Charlotte Chui and Annie Zhang

January 28, 2019
With the start of a new semester, coupled with more resources from fundraising, prompts change in Chinese Honor Society (CHS). Kickstarting 2019 with a clean slate, CHS is keen to reinvent their club. Last semester, CHS wasn't able to participate in Club Info Day, missing out on a key opportunity to...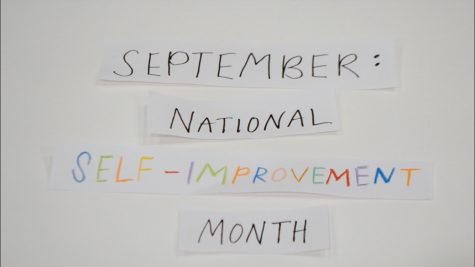 Justine Ha, Elena Khan, and Tina Low

September 28, 2018
September 13, 2017
With the promise of a great meeting and free cookies, young scientists, new students and returning members alike,  packed into room B111 on Friday, Sept. 1, excited for a memorable year ahead. The bustling group slowly settled down and quieted as president senior Srijani Saha pointed to the bright pres...