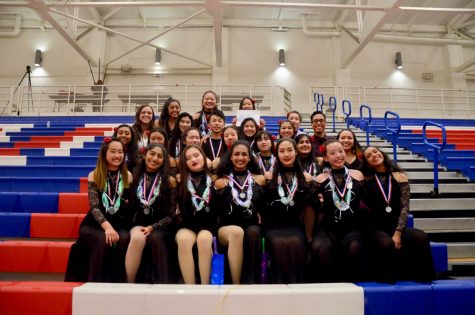 May 7, 2018
The excitement was palpable. Gloved fingers fidgeted with costumes, nervous giggles floated through the air and anxious bodies shifted their weights from one leg to another as the performers patiently waited their turn. They had waited so long for this — in fact, they had waited two weeks longer than ...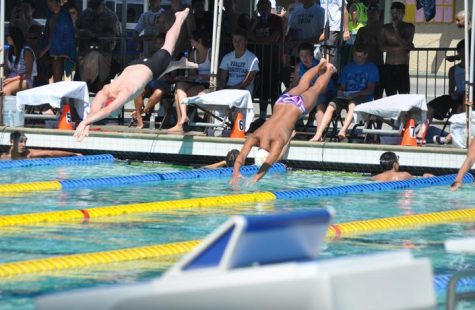 May 14, 2012

Filed under Game Reviews, Multimedia, SPORTS, Spring Sports, Swimming & Diving
With the vibrant and warm weather, students, parents, and coaches were all the more excited for some strong competition. On May 11 and 12, MVHS Swimming sent 25 students, 11 girls and 14 boys, to the CCS Championships at the Santa Clara International Swim Center. For most of the season, the swim coaches push the swimmers to their limits to build up their strength and about a month before League Finals and CCS, they begin begin tapering in which the practices become shorter and l...