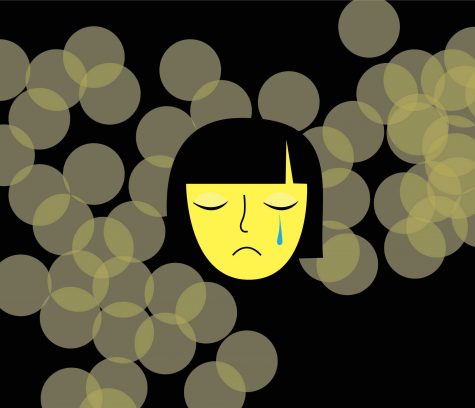 March 13, 2017
hen sophomore Elisa Hsu first saw America with her own eyes, she realized her expectations of the foreign country strayed far from reality. Back in China, as she uttered "Kennedy Middle School" under her breath, she pictured a classroom full of blonde hair and blue eyes. The name screamed white culture — maybe some black culture on a second thought — but never her...
August 29, 2010

Filed under ENTERTAINMENT
Asian American artists emerge in the entertainment industry to change and redefine stereotypes Read More &raquo...