When senior Lemon Liu attended Kennedy Middle School, she noticed a classmate in her grade who had an admirable fashion sense — someone whom Liu thought was able to truly express herself through her clothes and style. They couldn't help but notice the versatile and flamboyant outfits senior Miriam Law sported, but they were too nervous to express their appreciation. 
"I really wanted to compliment her, but I feel like I was really intimidated for a while," Liu said. "After high school started, I was more open with my appreciation of her outfits because they always looked really good."
Liu notes the wide range of aesthetics that Miriam was able to pull off, ranging from streetwear to Y2K, a term that describes a callback to the biggest fashion trends of the late 90s and early 2000s.
"I've always watched a lot of Youtubers' online fashion blogs, and I also started sewing to pass the time during quarantine," Miriam said. "Sewing gave me the idea that I could make anything I wanted. In freshman year, I took an [Art 1 in Monta Vista] and we made our characters with their own outfits and I had the crazy idea to make the outfits that I drew, but I never imagined that I'd actually be able to make them."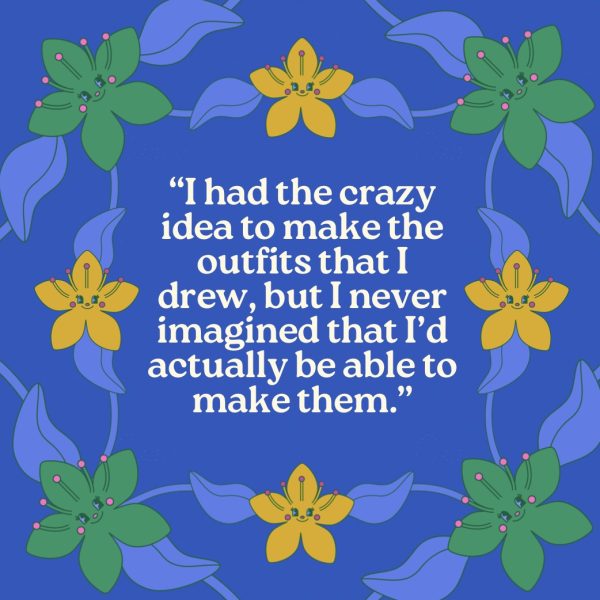 Miriam says a huge channel for her creativity was through designing costumes for the KCDC. Her biggest goal was taking into consideration the songs used during the routines and the themes for the group, as well as hoping to showcase everyone's talents through fashion.
This year, Miriam is co-captain of KCDC along with Liu, who has also had experience with costuming for the club. Liu expressed her excitement about working with Miriam to design costumes for their various performances, including their costume showcase which took place last year. Liu was especially fond of the black and red theme that Miriam adopted for their costumes around May 2022.
"For KCDC, we were really playing it safe with the black and other minimal amounts of colors, but after [Miriam] became [an] officer last year, our style got so much better," Liu said. "That's when we start experimenting with more concepts. We used more traditional colors, using colors like green and more. We also had school-inspired outfits too, so it was really fun."
Miriam has recently taken a lot of inspiration from fashion designer Sandy Liang, noting the "feminine look" that Liang goes for. Liang has become an up-and-coming designer who has worked with numerous notable brands such as Warby Parker and Vans.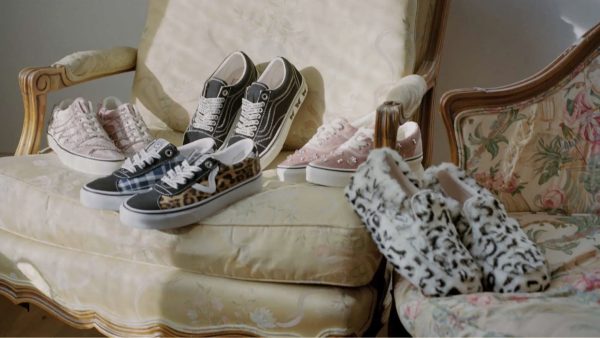 Senior and Miriam's brother Brian Law feels that fashion has played an important role in Miriam's life, and notices that Miriam has become more invested in it over the years. He emphasizes how fashion has allowed her to be more open and expressive through her clothes and how she presents herself.
Liu has seen Miriam's sense of fashion grow since middle school, noting how Miriam experimented with different styles especially when it came to stage outfits, which inspired Liu. They state that Miriam was someone they knew they could trust when it came to advice and planning outfits. 
Miriam explains that multiple factors, such as her mood, the occasion or where she is going, influence what outfit she is going to wear. She believes that fashion makes up a lot of who she is, helping her find her personal voice. While she doesn't have a clear vision of how she wants to pursue her passion as she enters college, she still has a few goals in mind, including wanting to be an independent fashion designer or even starting her own small business.
"[My most memorable fashion experience] was probably my art project from the class that I took [in freshman year], because it made me realize that I can actually make my art into a real, physical creation," Miriam said. "Fashion can help me with things like getting through the day but can overall also make me feel more confident in myself."