Varsity Girls Volleyball loses 3-2 in the CCS Finals game
Matadors place second in CCS Division II Championships for the second year in a row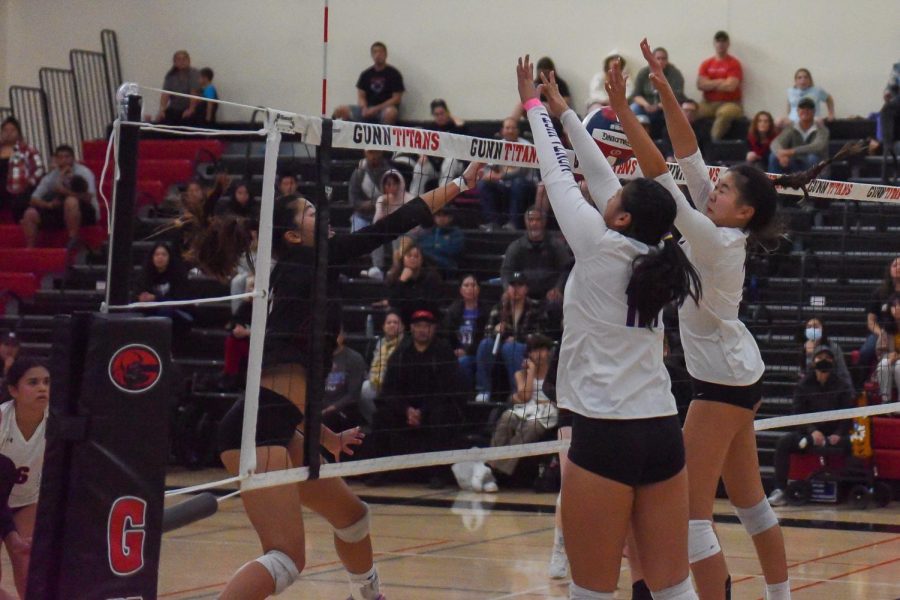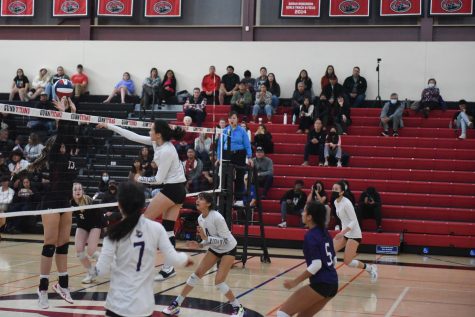 Varsity Girls Volleyball fell 3-2 on Saturday, Nov. 5 to Aragon High School in the CCS Finals. Coming off wins in the quarterfinals and semifinals, sophomore and middle blocker Samantha Tong was confident the team would put up a good fight. The game started off rough as the Matadors lost the first set 25-11, but they were able to bounce back, closely tailing AHS throughout the rest of the game. The final set was also a close match, but MVHS lost 15-13 after AHS made a kill.
After losing the first set, the team made a conscious effort to learn from its mistakes and quickly move past the poor starting performance. Tong explains how MVHS took a moment to "dial in on what [they] knew how to do best."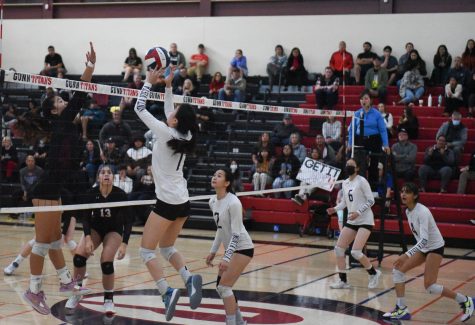 According to Tong, the team was "trying to do a little bit too much," and it quickly made adjustments to improve for its next sets. Sophomore and outside hitter Kiana Mark was happy with how the team bounced back from the first set, and says that even though the team could have given up, it chose to put up a strong fight and kept the rest of the game close. 
Tong says MVHS had never played Aragon before, so they took this first set as an opportunity to better understand their team as they "figured out who [Aragon's] primaries were." She also says the team was able to use this knowledge to "shut them down" leading to a much closer battle in the sets that followed.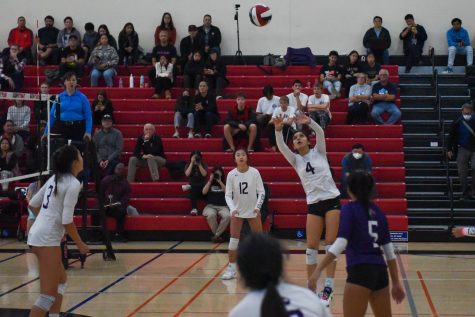 MVHS was able to take the second set 25-22, but would come up short in the close 24-26 third set. MVHS managed to win the fourth set 25-23, making the set score 2-2. This brought the game down to the final, tie-breaking 15-point set. 
AHS would quickly take a commanding 9-5 lead, but MVHS would score 4 straight to force AHS to call a timeout. MVHS kept the game close from here on out, never letting AHS lead by more than two, but was unable to take the lead. The Matadors eventually lost the set 15-13, earning MVHS the second place title in the CCS Championships.
Regardless of the loss, senior and outside hitter Miranda Shakouri was proud of her team for the major improvement it had made from the beginning of the season.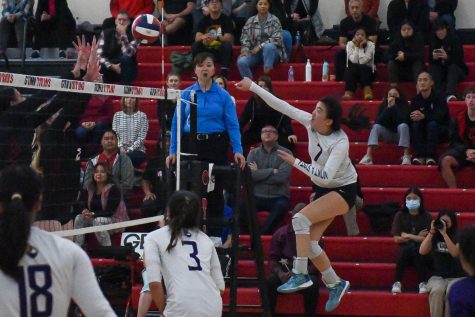 "I feel like everyone just worked harder together," Shakouri said "We were a lot stronger this year. and so I feel proud of how we played. It was sad that we lost, but I'm pretty happy with what we did." 
By reaching CCS Finals, MVHS will be able to participate in NorCal playoffs with its first game at 6 p.m. on Tuesday, Nov. 8 at home. Mark believes that now, with more on the line, the team will make more improvements like they did between Leagues and CCS to "fight hard to get redemption for last year." 
About the Contributors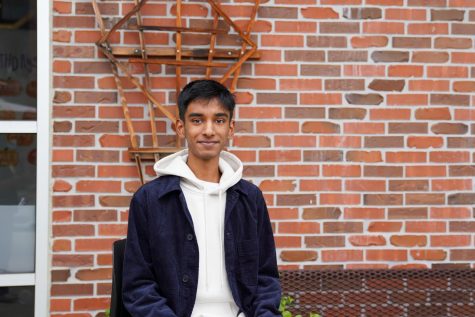 Darpan Singh, Staff Writer
Darpan Singh is currently a senior and a staff writer for El Estoque. In his free time he likes listening to music, spending time with friends, traveling and trying new dangerous activities.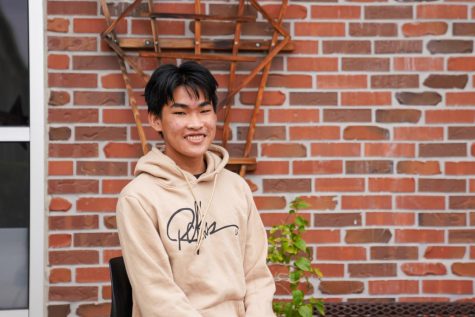 Vincent Zhao, Website Editor
Vincent is currently a senior and a website editor for El Estoque. In his free time he likes making websites and coding robots.