Packaging the period plan
FUHSD implements free menstrual products thanks to California law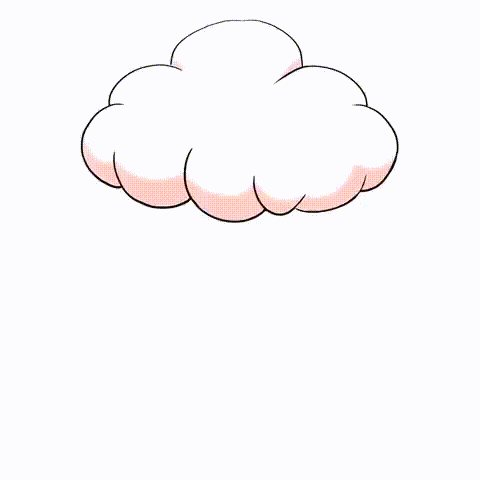 FUHSD will begin providing free menstrual products in restrooms across all five high schools beginning the 2022-23 school year, in accordance with the Menstrual Equity for All Act signed into law by Gov. Gavin Newsom in October of 2021. 
Initially proposed by Rep. Cristina Garcia (D), AB 367 requires all California public high schools and universities to provide students with complimentary period products, building on an existing law that mandates public schools with a low-income population of over 40%  to offer products free of charge. In 2017, California became the fifth state to establish legislation that supplies free menstrual products to students. Homestead High School senior Niyatee Jain thinks the new addition to school bathrooms will be a helpful resource. 
"[There] have been times personally where I've gotten my period in the middle of class and I didn't have anything on me," Jain said. "It's nice to have pads and tampons instead of toilet paper." 
According to the Alliance for Period Supplies, California has allotted $2 million to implement feminine hygiene products in school bathrooms for the 2022-23 school year and $1.3 million to sustain the program in following years.  FUHSD Superintendent Graham Clark expects the district to spend $75,000 this year, based on the $15,000 observed cost of the pilot program at Homestead High School for the 2021-22 school year. 
The products will be supplied by Aunt Flow, a women-owned brand that produces 100% organic cotton pads and tampons. FUHSD will install Aunt Flow's Model E dispensers, which have the capacity to hold 50 pads and 50 tampons.
When she initially heard about the new program, MVHS senior Janelle Cai had concerns about the quality of the products and planned to try them before forming an opinion. Jain had similar concerns, but her apprehensions were relieved when she used the pads. 
"I have heavy flows sometimes, [and] I wanted to make sure [the pads] won't leak," Jain said. "No one wants to walk around [when] everyone knows you've had your period, but [they're] good quality. They're pretty comfortable, and I would definitely use them again."
 Principal Ben Clausnitzer says that the biggest challenge so far has been "finding a place in the bathrooms to mount the dispensers to avoid obstruction." According to Clausnitzer, these products will be offered in all of the girls and gender neutral restrooms and three boys restrooms at MVHS. Jain appreciates the inclusion of tampons and pads in gender neutral and male restrooms because it ensures the availability of menstrual products to everyone who needs them. 
"I think [access to free menstrual products] is important for everyone, including those who don't identify as [a] woman and those who have uteruses in general," Jain said. "It's important that people know what a period is, to put it bluntly."
CHS senior Kevin Jia echoes Jain's sentiment and believes that "it is still important [to have menstrual products in all bathrooms], because transgender communities are extremely prominent in our society."  Jia also emphasizes the significance of providing menstrual products for less fortunate communities.
"[Some people] don't have the budget within their household to afford [period products]," Jia said. "They have to focus on things like rent because [they] live paycheck to paycheck. [Free access to menstrual products] definitely is something that is good for less wealthy communities."
Cupertino High School Principal Kami Tomberlain explains that prior to this decision, CHS ASB was providing supplies in Rubbermaid bins in all of the bathrooms.
"[Now] this [new system] will be stocked and restocked by our custodial group, and will [become] part of their regular routine," Tomberlain said. "So we hope that we don't end up with someone expecting something to be there and that dispenser or receptacle being empty."
Jain agrees that the implementation of free period products will have a positive impact on the student body.
"I'm glad that the school is listening to our needs," Jain said. "We have our gender neutral bathrooms and we're getting free period products, [so] it's really just a step in [the right direction]."