Analyzing Girls Basketball's undefeated league season and CCS run
A timeline of the Varsity Girls Basketball team's 2021-2022 season achievements
For the second season in a row, the Varsity Girls Basketball team has won the league championship in the CCS SCVAL El Camino league. Last season, the team was one step away from being undefeated, losing the last league game to Milpitas High School 54-42 and ending the season with a league record of 11-1. This year, the team entered the season with the goal of being undefeated and now has the 12-0 record to show for it.
Going into the first round of CCS on Feb. 18, the Matadors faced Sequoia High School, who had won the CCS championship the previous season. MVHS won 49-25, nearly doubling SHS's score. In the second round of CCS against North Salinas High School the next day, a stellar fourth quarter performance from NSHS led the game into overtime. However, MVHS came out on top, defeating NSHS 80-73.
Entering the CCS quarterfinals, MVHS competed against the No. 2 seed Evergreen Valley High School, which had been undefeated in its own league. Although MVHS showed a strong performance at the start of the game, leading 4-0 at the end of the first quarter, EVHS won 50-30 and the Matadors were eliminated in the CCS quarterfinals for the second season in a row.
Click below to view a timeline of the Varsity Girls Basketball team's undefeated league season and three CCS games this year.
About the Writers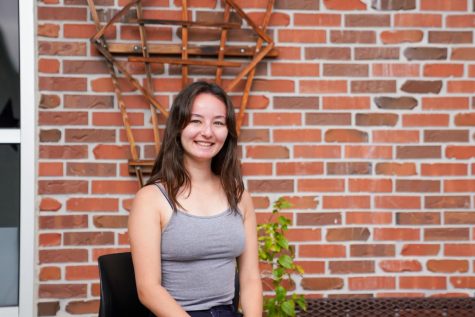 Anna Jerolimov, Co-Editor-in-Chief
Anna is currently a senior and a co-editor-in-chief for El Estoque. She also plays field hockey at MVHS. In her free time, she enjoys playing the piano, reading memoirs and taking photos of her family and friends.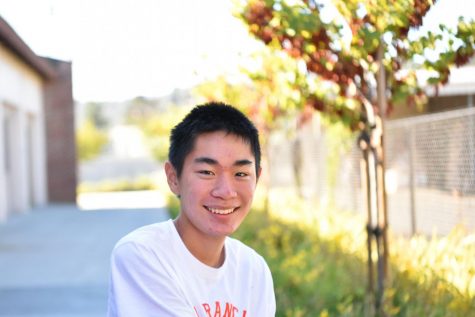 Lance Tong, Managing Editor
Lance Tong is currently a senior and managing editor for El Estoque. He is a member of the MVHS Volleyball team. Lance enjoys watching the Giants and studying for APUSH in his spare time.