'No Time to Die' stakes its claim as the 'most emotional Bond film'
007's latest endeavor pushes the envelope to show more of his humanity
Kicking off with the classic gun barrel sequence, "No Time to Die" is the latest addition to the 58- year-old James Bond franchise and the last time Daniel Craig will play the character. The highly anticipated film, directed by Cary Joji Fukunaga, was released domestically on Oct. 8 after a year of pandemic-related pushbacks. 
The film follows British MI6 agent James Bond as he comes out of retirement to save his lover, Madeleine Swann (Léa Seydoux), and the world from Lyutsifer Safin's (Rami Malek) plan to mass murder millions using nanobots. Bond, never one to complete a mission totally alone, is assisted by the franchise's classic ensemble: M, Moneypenny and Q, played by Ralph Fiennes, Naomie Harris and Ben Whishaw respectively.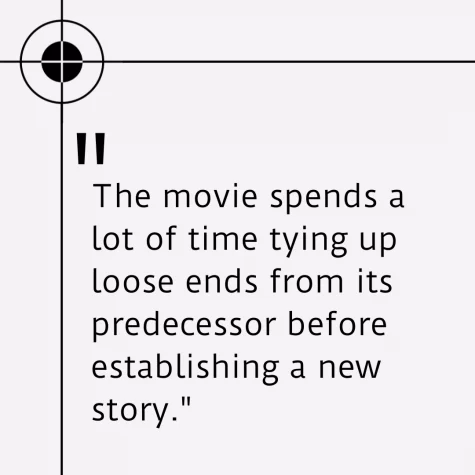 "No Time to Die" starts from the end of 2015's "Spectre," and as a result, the movie spends a lot of time tying up loose ends from its predecessor before establishing a new story. By having to convince the audience of the romance between Bond and Swann again, the movie spans a nearly three hour-long runtime. As a result, the film lacks concision and loses the attention of its viewers towards the middle of the second act.
Another letdown is Lyutsifer Safin as he is a downgrade from more complex villains in the franchise. Safin is characterized as a disfigured individual with a diabolical nature who happens to own a secluded island, calling back to classic Bond villain tropes. For a modern audience, his motives to separate 007 from Swann and his genocidal goal to attain power are not enough to make him a compelling adversary. Viewers never get a chance to understand the extent to which Safin is legitimized in his conviction because of his rudimentary and one-dimensional plan, thus alienating Safin and reducing him to solely a personification of pure evil and nothing more.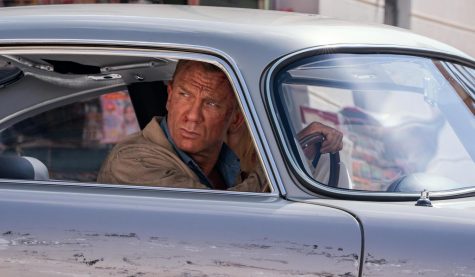 However, the stunning action sequences help to remedy these deficiencies in the script. Fights are expertly choreographed in wide shots and limited cuts, which help fully immerse the audience into the story. From the picturesque landscapes of Southern Italy to bustling urban Cuba, settings change dramatically from one scene to another and directly influence Bond's maneuverability as he travels across the globe.
Excellent dry humor has been a strong suit in the series overall and it makes a return in "No Time to Die." Tongue in cheek banter between Bond and his replacement upon retirement, Nomi (Lashana Lynch), help break up the film's serious tone. In Cuba, Bond works with novice CIA agent Paloma (Ana de Armas) and the dichotomy between the seasoned and the inexperienced pushes the plot forward without seeming forced and boring.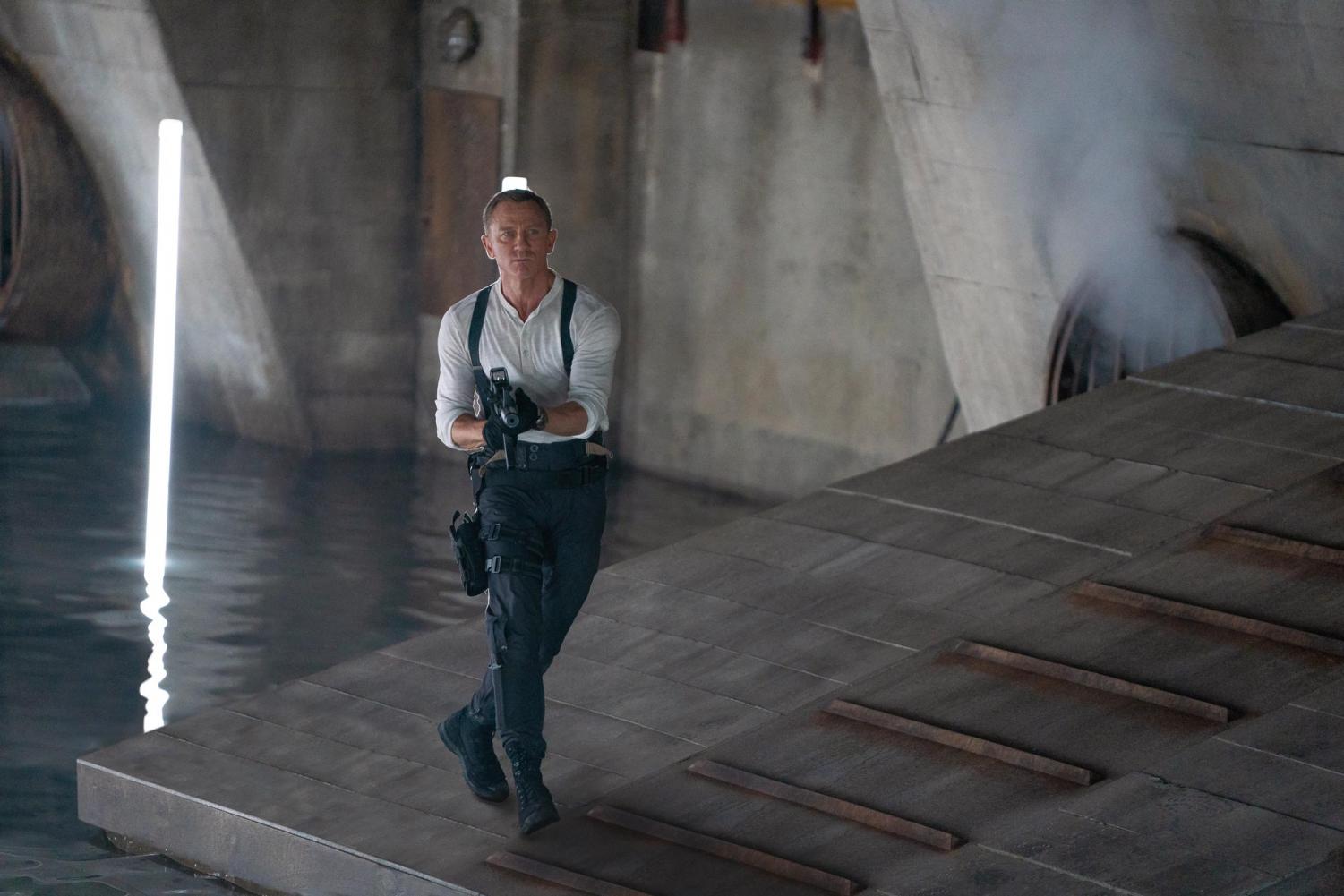 Ultimately, the movie expertly raises stakes as it progresses to climax into a breathtaking third act. Early on, the film establishes that actions can have severe consequences, affecting Bond emotionally, so when the story reaches its climactic moment, audiences are fully invested in Bond's vulnerability. 
At its end, "No Time to Die" has a satisfying resolution that pays tribute to the Craig era films' attempts to show 007 as more of a real person with feelings and flaws rather than just a suave and heartless assassin.
Rating: 4/5