Behind the student organization Post Corona Care
Exploring the operations of PCC and the motivations of its creators
Eight months ago, senior Alisha Saboowala and a few close friends started Post Corona Care: a charity organization committed to connecting healthcare professionals at affordable clinics to low-income COVID-19 survivors in need of medical attention. From providing a mental health and physiotherapy resource database to recruiting licensed medical advisors, Post Corona Care has directed 17 patients to receive the support they needed for a full recovery from lingering side effects.
Watch the video below for an inside look at Post Corona Care's operations, each member's specific role and future goals. 
About the Writers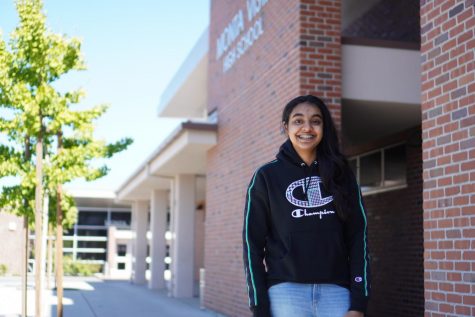 Iman Malik, Features and Graphics Editor
Senior Iman Malik is a features and graphics editor for El Estoque. In her spare time, Iman enjoys playing cards with her brother, watching Bollywood movies and re-reading Rick Riordan books. View her journalism portfolio at malikiman.weebly.com.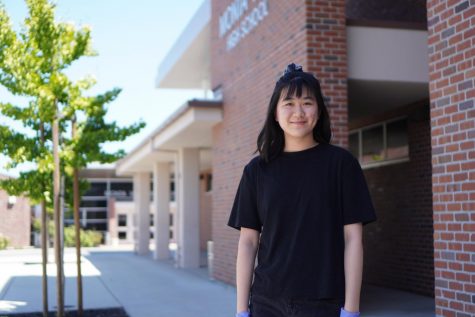 Annie Zhang, Entertainment Editor
Annie Zhang is currently a senior and a Entertainment editor for El Estoque's multimedia platform. In her free time, she enjoys spending quality time with her younger brother, designing spreads, watching sunsets and listening to R&B music.