A Discourse: Black Lives Matter at FUHSD
Community discusses the impacts of the movement in local schools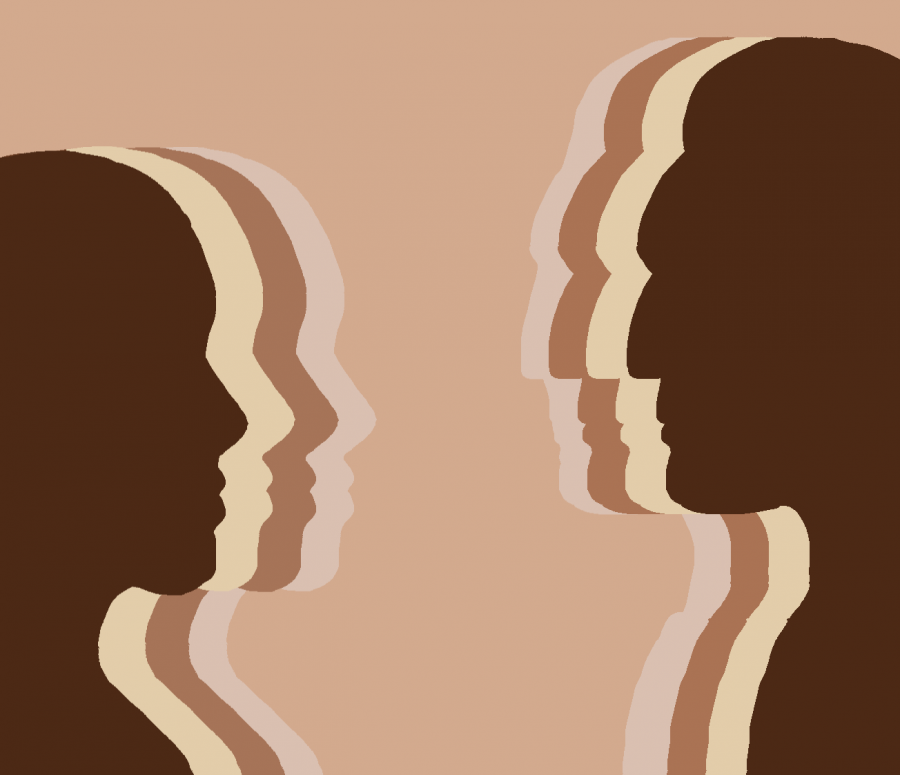 Ayah Ali-Ahmad, Diya Bahl, Justine Ha, Jayanti Jha, Andie Liu, Robert Liu, Tanish Mendki, Oishee Misra, Riya Ravuri, Anjali Singh, Brian Xu, Matthew Yoshimoto, and Sophia Chen
July 25, 2020
With the Black Lives Matter movement taking the international community by storm, MVHS stakeholders have been having a reflection of their own. From administrators to both former and current students, the MVHS community is making its own strides and pursuing systemic change. 
In the stories that follow, MVHS alumnae reflect on segregated race relations in their years at high school, including actions in the aftermath of events such as 9/11 and the Kill List incident. In conversations with previous reporters, El Estoque revisits reporting on anti-Black sentiments and casual use of the N-word on campus. Through bakery fundraisers, social media advocacy and medical assistance at protests, MVHS students have stepped up to support the Black community. In accordance with demands from the Dear Cupertino group, members of MVHS's Equity Task Force outline plans for professional anti-racism training, and the Facebook group "FUHSD: Advocates for Change" opens dialogue with FUHSD administration for anti-racist teaching. 
These community members work with groups of administration and students to bridge the gap between them. In this package, El Estoque puts faces on the members leading the way, from organizing town halls to fighting for curriculum changes and fundraising for organizations that support the Black Lives Matter movement. 
Read the full package here.