A protest of a lifetime: searching for freedom
Examining rising activism in Eastern Asia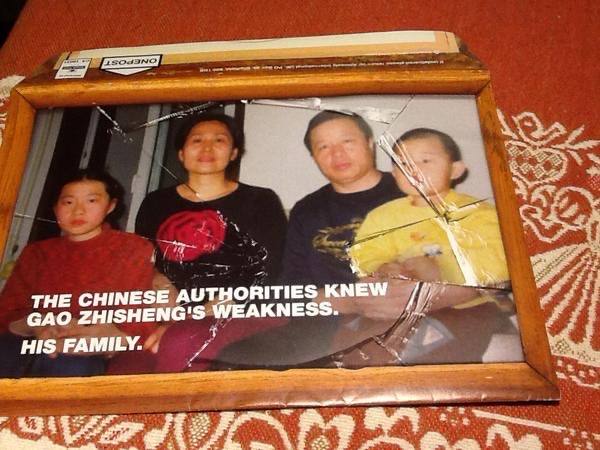 First arrested in 2006, lawyer and human rights activist Gao Zhisheng was released in 2014 after withstanding severe mistreatment and torture in solitary confinement at an underground facility in China, while his wife, son and daughter escaped to California. But two years later, he disappeared, leaving his family and associates clueless as to his whereabouts. His son, MVHS junior Peter Gao, describes life while his father is a prisoner in China. His wife, Geng He, provides her experiences with her husband as well as her own vital contributions to Zhisheng's movement.
As the decade neared an end, crowds of protesters and activists gathered in Hong Kong to express opposition to the extradition bill, which allows Hong Kong to transfer people in and out of its region, mainland China and Taiwan. Among the thousands of protestors was Geng He⁠ — now a woman who sought her independence and purpose. Her family shares their story of a missing father, husband and respected human rights lawyer who had often gone head to head with the Chinese government in his cases.
Read the full story here: A protest of a lifetime: searching for freedom
About the Contributors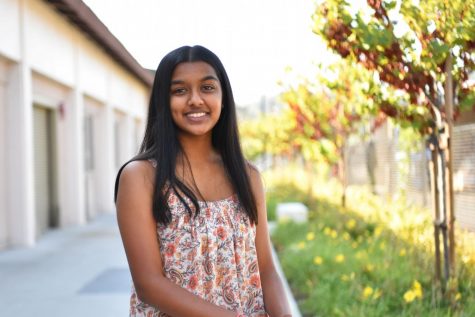 Ishaani Dayal, Entertainment Editor
Ishaani is currently a senior and a Managing Editor for El Estoque. Outside of journalism, she loves biking around the Bay Area, hanging out with her friends and family, watching movies, and learning how to drive.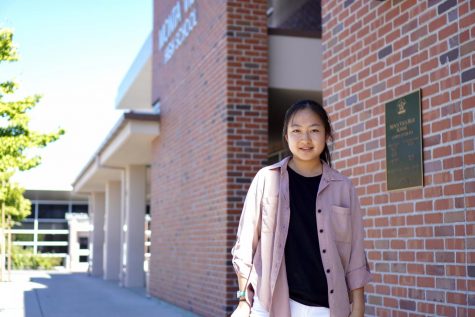 Rachel Jiang, News Editor
Rachel is currently a senior and news editor for El Estoque. She is a varsity member of the MVHS Cross Country team and a VP of LD and varsity member of MVHS Speech and Debate Club. In her free time, she enjoys collecting stamps, studying politics and policy and taking photos.