Positivity Podcast Ep. 2: PG&E Shutdown
Exploring the positives of the recent scheduled PG&E shutdown
October 9th 2019 was scheduled to be the first day of the PG&E power outage affecting over 500,000 California residents. There were a lot of people angry and disheartened at this news, and rightfully so, considering they have to go without electricity, power or gas, which causes inconveniences for everyone involved. However, it's important to keep in mind the goal of this outage: preventing wildfires like those that occured last year. We don't mean to sound entitled or invalidating to the very real consequences of this event, but we do want to shed light on some of the silver linings of this situation. Here are the positives.
About the Writers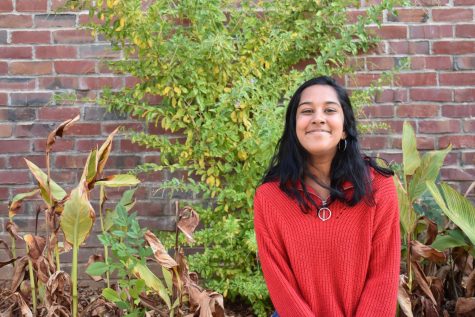 Lakshanyaa Ganesh, Opinion Editor
Lakshanyaa Ganesh is currently a senior, and an Opinion Editor for El Estoque's multimedia platform. Outside of journalism, she is a part of MVHS's Speech & Debate team, where she can be found frequently talking at walls. She loves music, pasta, and Harry Potter, and is always willing to talk about dogs or astrology any time of day.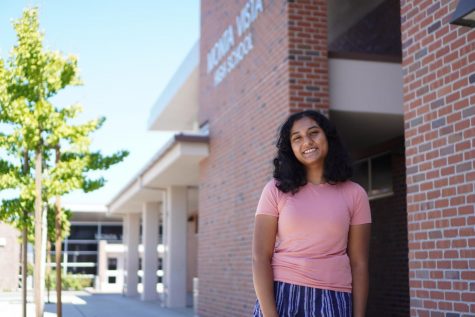 Oishee Misra, Editor-in-chief
Oishee is currently a senior and the co-editor-in-chief for El Estoque. She's an artist, and the walls of her room are plastered with artwork. She loves listening to music and obsessively creates Spotify playlists and plays the piano. She's also a total foodie (although her cooking attempts are usually disastrous). She loves reading the Opinion section of New York Times, and hopes to live in New York City and be an NYT columnist someday.