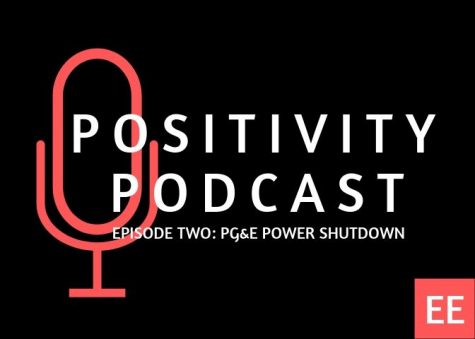 Lakshanyaa Ganesh and Oishee Misra

October 16, 2019
October 9th 2019 was scheduled to be the first day of the PG&E power outage affecting over 500,000 California residents. There were a lot of people angry and disheartened at this news, and rightfully so, considering they have to go without electricity, power or gas, which causes inconveniences for...
Lakshanyaa Ganesh and Oishee Misra

September 22, 2019
t's easy to resign to dismay while attempting to stay informed about the latest news around the globe. That's why opinion editors Lakshanyaa Ganesh and Oishee Misra discuss the silver linings that emerge from the seemingly limitless "bad news" shared daily.  On episode one, they discuss the...