Taking over the senior legacy
Call me lame, but I have always loved school. Sure, school stresses me out, keeps me up late at night and forces me to understand electron configuration far more than I could ever care to. But every summer, I end up counting down the days until I can repack my backpack with color-coded folders and notebooks (college-ruled, obviously).
So when the first week of August this year rolled around, I was more excited about school than ever. I was finally a senior. This was going to be MY year — what could possibly go wrong?
I got to the parking lot on the first day of school,ready to park my car in my spot right next to the three friends who are a part of my "parking squad." But the spots were all wrong. A junior was parked in my friend's spot, and the gray Prius that was almost always to my right was no longer there — it belonged to a senior who had graduated. I left my car a little dismayed.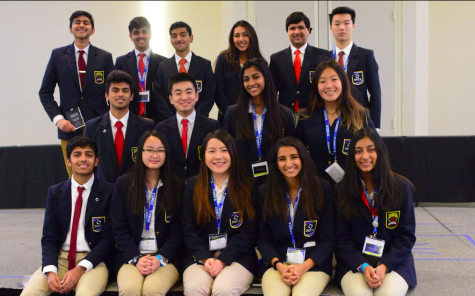 I went to brunch, and the space in front of the student union that had been filled with seniors from soccer for the past three years was now empty. I walked into Journalism (my favori
te class since freshman year) and immediately missed the presence of last year's head editors, who would roast my messy hair and post on my Facebook when I wasn't watching. I went to the DECA lunch meeting and kept waiting for last year's president to walk in the door and begin the meeting, but she never did.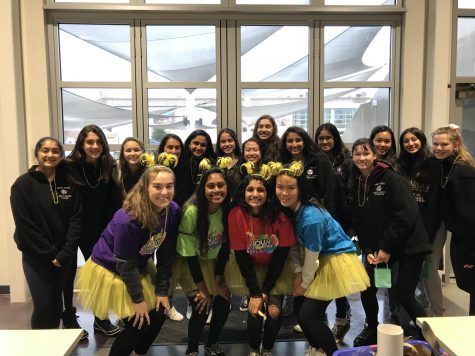 This feeling worsened over the next couple of days. The school just didn't feel right. I realized that a huge reason why I loved coming to school, especially during my junior year, was because of all the people I had grown close to and worked with in clubs and classes, many of whom had graduated. These people were more than my peers: they were my role models, my mentors and my family. I didn't see how school could be the same without them.
For the next few days, I Snapchatted and Facetimed my friends in college constantly, trying to fill the void that felt foreign to me. But no matter how much I moped, there were still moments where I had fun — where I bonded with new journalism members, where the DECA team created new inside jokes, where I jokingly roasted and got roasted by the juniors in my chemistry class.
And those moments helped me realize something. Seniors leave every year — I myself am going to leave in less than a year. The graduated seniors are entering a new chapter of their lives, and even though the memories and lessons they imprinted on me will always stay with me, it's not practical to keep clinging on to how things used to be. The only thing I can do is try to leave as much of an impact on the underclassmen as the graduating seniors left on me.
So here's to me and the rest of the senior class taking the time to sit next to and check-in with the underclassmen in our lives. Here's to us inviting them to hangouts or taking them out to boba. Here's to us putting in the extra effort to wave to the kids we TA for or the freshmen who are joining our sport.
We have big shoes to fill, but here's to a great senior year.
About the Writer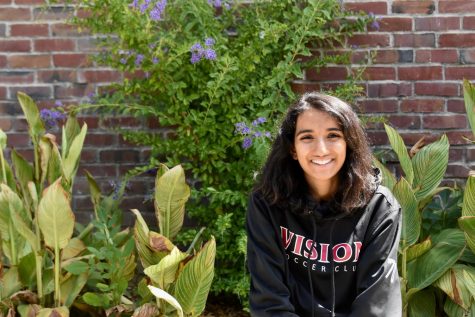 Stuti Upadhyay, Managing Editor
Stuti Upadhyay is currently a senior and a Managing editor for El Estoque. Stuti enjoys playing soccer, hanging out with her friends and family, reading books, watching movies, and doing anything outdoors.