MVHS Teachers React to Memes
Feeling down? Need some humor? Memes will save your day.
Memes are a way for all students to make fun of and criticize the world around them. The meme account @montavistamemes with over a thousand followers posts memes relating to current events that happen at the school.
As a spin-off of Jimmy Kimmel's Celebrities Read Mean Tweets, we asked three teachers, Katie Collins, Scott Victorine, and Cody Owens, to react to memes from the montavistamemes Instagram account. Watch their reactions below.
About the Writers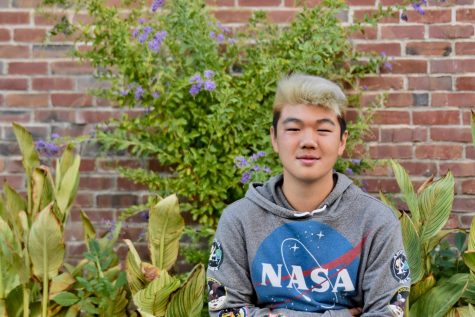 Collin Qian, Visuals Editor
Collin Qian is currently a junior, a second year staff member and a visuals editor. In his free time, he enjoys hanging out with friends and playing with his cat Pumpkin.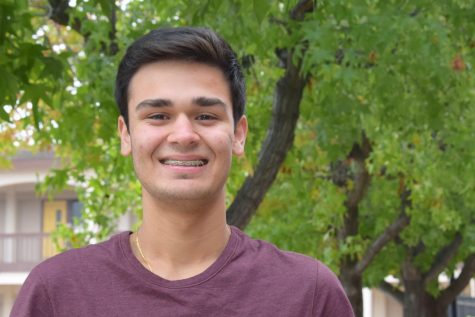 Herman Saini, Staff Writer
Herman Saini is a junior at Monta Vista High School and is a first year staff writer for El Estoque. He enjoys programming and reading in his spare time. He's also a part of his school's Bhangra team.