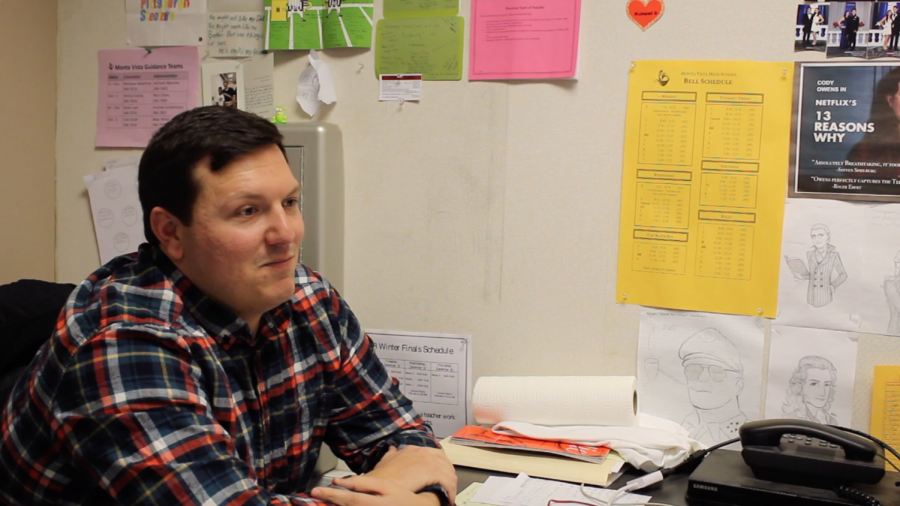 Feeling down? Need some humor? Memes will save your day.
Memes are a way for all students to make fun of and criticize the world around them. The meme account @montavistamemes with over a thousand followers posts memes relating to current events that happen at the school.
As a spin-off of Jimmy Kimmel's Celebrities Read Mean Tweets, we asked three teachers, Katie Collins, Scott Victorine, and Cody Owens, to react to memes from the montavistamemes Instagram account. Watch their reactions below.