Green Youth Alliance invites noted global warming speaker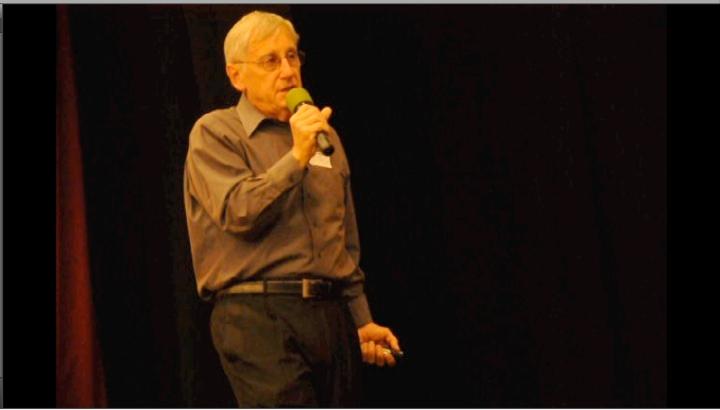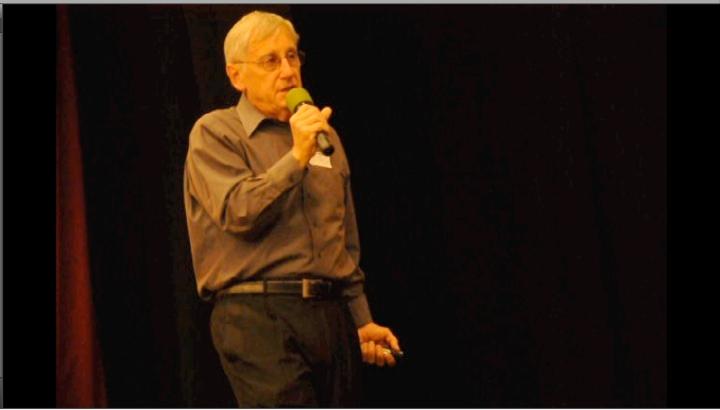 On  April 5 during lunch in the auditorium, the Green Youth Alliance invited physicist Dr. Gary Latshaw to speak about climate change and its impact on fields such as ecology, foreign policy and the economy. Now retired, Latshaw teaches a few physics classes at San Jose State University and speaks to audiences about his work relating to climate change. The goal was twofold: one part of it was to explain how climate change worked scientifically, the other to bring awareness about ways of combating climate change.  His presentation focused primarily on ways youth could take action, like voting or changing ingrained consumer habits.Throughout the presentation, the audience paid rapt attention to Latshaw, many of them taking notes. They had noticeable reactions to some of the slides, such as ones detailing the rise of food prices and the increase in carbon emissions.
"It felt good," Latshaw said. "The students were engaged and I think they really liked it."
Green Youth Alliance had worked with Latshaw before on writing an article on the cause-and-effect of global warming, and invited him to speak due to his experience and background. Latshaw has a degree in physics from Stanford and worked with Al Gore to present his popular documentary, "An Inconvenient Truth."
"[We invited him] to teach the specific science behind climate change," club founder senior Timothy Namkung said. "It also served as a call to action."
Check back soon for video coverage of the event.