March 31, 2017

Filed under Culture, ENTERTAINMENT, Media
he Disney Channel norm has always been to display typical kid-friendly shows: Wizards of Waverly Place, The Suite Life of Zack and Cody, Phineas and Ferb and many others. With a majority of Disney shows characterizing typical lighthearted and casual themes, the channel now welcomes a new series wi...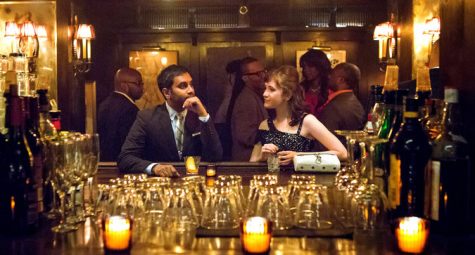 January 12, 2016

Filed under ENTERTAINMENT, Multimedia, Reviews
Aziz Ansari: Jack of all trades, master of none – except when it's creating a groundbreaking and immensely successful comedy series. Ansari is well known from his hilarious role as suave Tom Haverford in the popular NBC comedy, "Parks and Recreation", as well as his stand-up comedy and New York times bests...