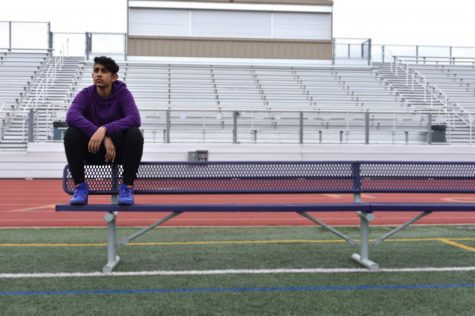 April 10, 2019

Filed under From the magazine, SPORTS
It was 7:59 a.m. on a Thursday morning. The second bell for school was just about to ring, and freshman Ronit Ramchandani was on his phone in the back of class. As clock hit 8 a.m., he slid his thumbs down the screen, glancing up to make sure the teacher wasn't looking in his direction. He refreshed ...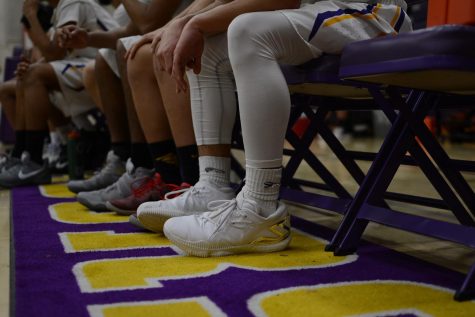 February 6, 2017

Filed under Boys Basketball, Sports, Winter Sports
Worn during both games and practice, basketball shoes are an essential part of the game. Four members of the boys basketball team talked us through their main priorities when looking for shoes. LOOKS Sophomore Akshay Gopalkrishnan used to not care what his shoes looked like. But after buying a pair ...