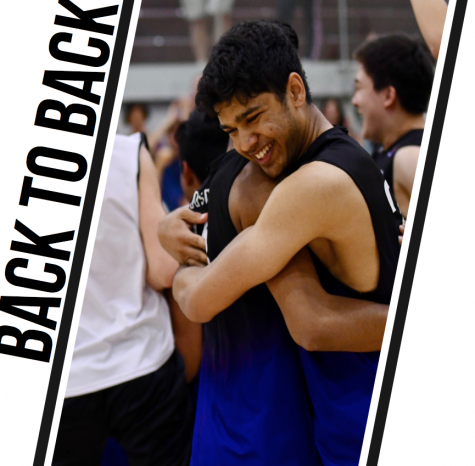 Roshan Fernandez and Kamyar Moradi

May 22, 2019
elief — that's what Coach Paul Chiu felt last year when the boys volleyball team took home its first major championship. He says it was delightful to watch everyone celebrate the NorCal Championship — the parents, the athletes, the community all rejoicing in the heat of the moment. But beyond th...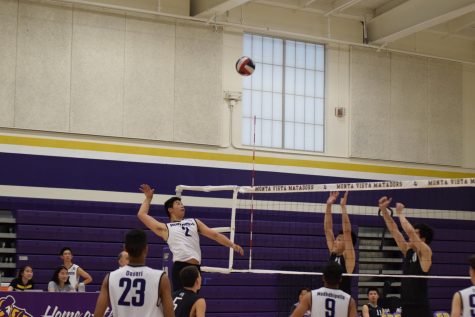 Kamyar Moradi and Stuti Upadhyay

April 25, 2019
It was Friday before break as the MVHS boys volleyball team faced off against CHS. Parents and fellow students lined the bleachers as the confident Matadors team prepared to face their division rival, the CHS Pioneers. Although MVHS was facing a team with a sub .500 record in their league, it was ...