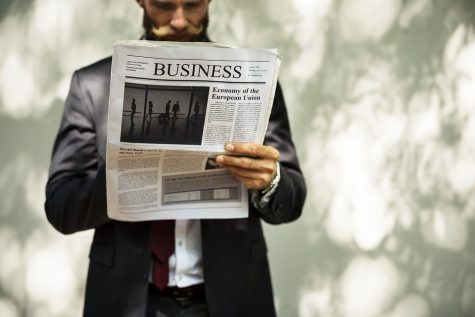 Shivani Gupta, Staff Writer

March 11, 2019

Filed under ENTERTAINMENT
With the packed schedules of staff and students at MVHS, keeping up with the news may not be a priority. Here are a few online platforms you can use to easily access the news in an efficient manner. The New York Times has a podcast on Spotify called The Daily where they publish a 20-minute podcast five day...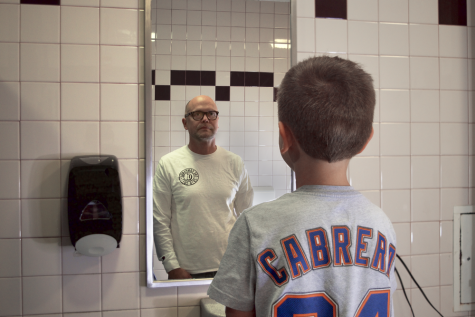 May 30, 2017

Filed under From the magazine, OPINION, Print Opinion, Uncategorized
t all starts with a phone. We see kids around us texting, snapchatting and posting on Instagram, all with their phones, so we want one too. Then one day we look up from our new phones and everyone around us is using laptops to write papers and watch Netflix and so again, we want a laptop too. There w...