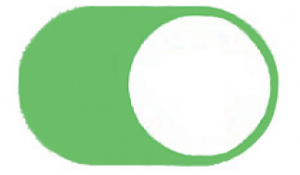 October 20, 2017

Filed under Editorial, From the magazine, OPINION
e create private social media accounts and post whatever we want – funny videos, rude comments, revealing photos. We don't even think twice about who is viewing our content because, well, it's private. Except that it's not. And it's usually the "funny" or "mean" things that get peo...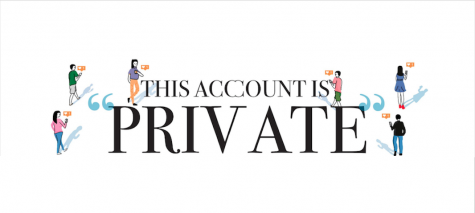 October 18, 2017

Filed under ENTERTAINMENT, From the magazine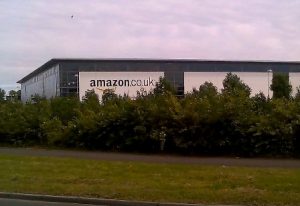 December 20, 2013

Filed under OPINION, Uncategorized
[soundcloud url="https://api.soundcloud.com/tracks/106767634" params="color=ff5500" width="100%" height="166" iframe="true" /] Amazon CEO Jeff Bezos disclosed a new, futuristic means of delivery: Prime Air . Using this system, customers of the largest online retailer will be able to see products u...