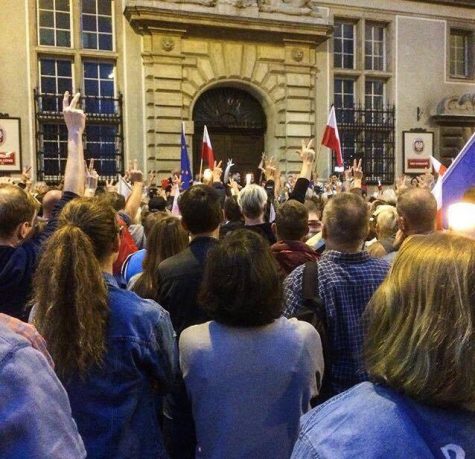 August 18, 2017

Filed under NEWS
he group in Gdańsk was small, compared to the large crowd at the Feb. 4 "No ban, no wall" protest in San Francisco that he'd been to previously, but the decibel levels at this protest were just as strong. And so were the protesters' convictions, as new chants started every three minutes, shouts...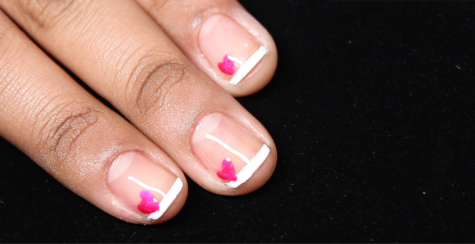 February 14, 2016

Filed under ENTERTAINMENT, Homemade Hipster
ith Valentine's Day right around the corner, impress your friends and maybe even your crush by trying out any of these five customizable nail designs inspired by the special holiday of love. Heart french manicure [embedyt] http://www.youtube.com/watch?v=kaAR206CyKk[/embedyt] Align the band-aid edge wi...