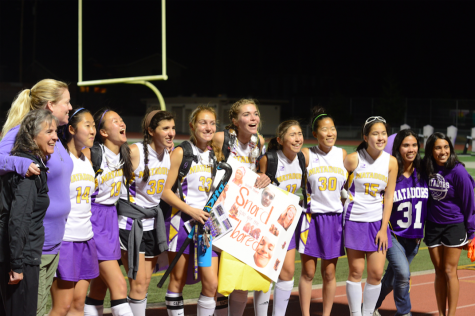 November 10, 2017

Filed under Fall Sports, Field Hockey, SPORTS, Sports
he stakes were high for this game. For MVHS, this would be the seniors' last game; for Saratoga HS, this was their shot at making CCS. Both teams had the incentive to give it their all, but what was supposed to be an intense game had a strange turn of events. After a discussion with the team, th...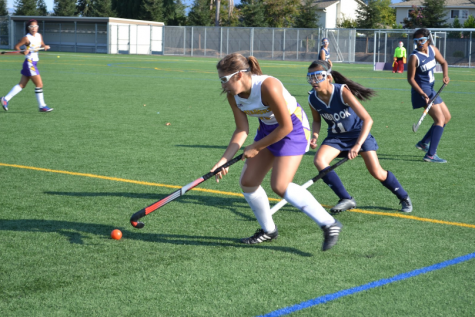 September 18, 2017

Filed under Field Hockey, Game Reviews, SPORTS
econds before the referee blew the whistle, senior captains Devin Pereira and Sara Nordby yelled, "Start strong!" The players felt a mix of emotions before the start of the game. Some, like Pereira, were nervous, for they hadn't played the Lynbrook HS team during the preseason and did not know what ...