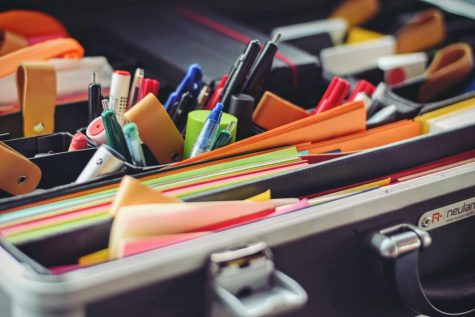 March 15, 2019

Filed under OPINION
Exploring the implications of complaining as a means of reinforcing negativity or releasing stress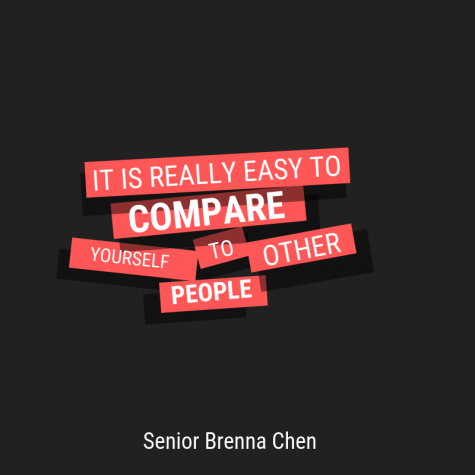 December 15, 2018

Filed under OPINION
As the AP Chemistry teacher walks down the aisles with test papers in hand, students await their scores with anxiety and apprehension. They fidget in their seats nervously as they hope for a good grade. When they finally see a paper plop down in front of them, students look at it and either smile or ...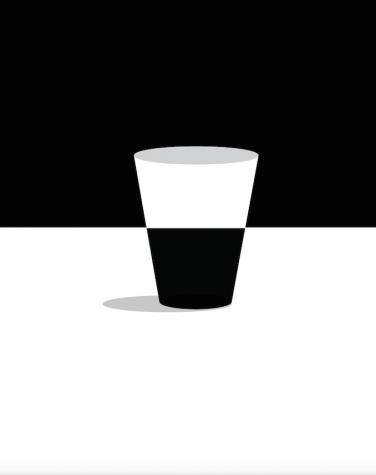 February 1, 2018

Filed under From the magazine, OPINION, Print Opinion
From mass shootings to natural disasters, from sexual assault allegations to violent protests, 2017 was fraught with distress and destruction, leaving many hoping for a better year. The future is an uncertain haze at this point. Some are expecting just as much chaos in 2018, given the trend of the pa...