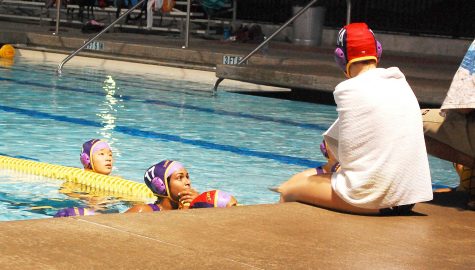 Trisha Kholiya

October 13, 2014
Created with flickr slideshow. The score was tied in the fourth period, with only seconds left in the game. The Matadors had scored the last goal, and both teams were struggling to score a final point, but ended up losing. Girls water polo faced Fremont High School in a close game on Oct. 7. Within the first minutes, the Matadors had already taken the lead, with a point scored by senior Samantha Quevedo. A few seconds later, FHS equalized, but Quevedo responded with a second ...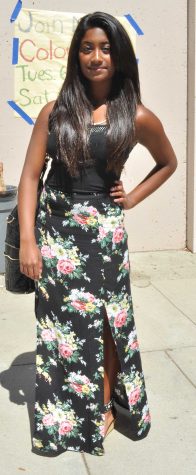 Sophia Tao

October 22, 2013
Students describe their outfits, their personal style and trends. Read More &raquo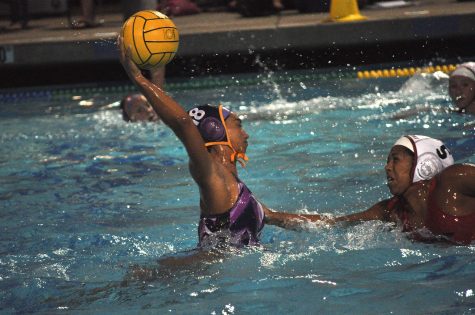 Catherine

September 23, 2013
The girls water polo team played its first game against Fremont High School on Tuesday, Sept. 17. Despite strong defense, however, the Lady Mats could not stop FHS' heavy offense with a final score of 6-9. In the first period, "Everyone was really nervous in the beginning but then everyone got their...