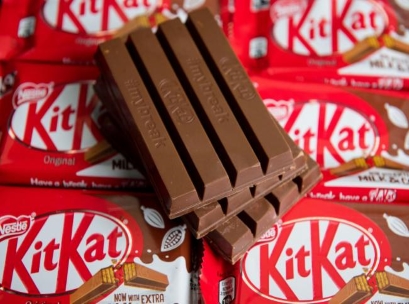 Flora Peng and Emily Xia

March 31, 2019
In 2016, the U.S. ranked no. 1 in the world for total candy retail volume, which means that over 5 million pounds of sweets were consumed throughout the year. With options ranging from Japanese Kit Kats to German Haribo gummies, commercial candy in the U.S. contributed to roughly 13% of adults' to...
January 27, 2019
A column on my visit to Tijuana, Mexico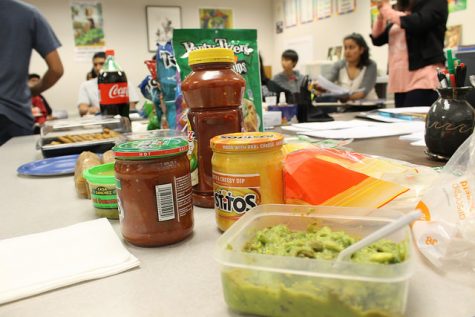 Maya Murthy

May 5, 2015
Videos by Avni Prasad and Aditya Pimplaskar Spanish 2 teacher Norma Abarca holds a Cinco de Mayo fiesta in her seventh period class. Take a look at why this holiday is significant and how it is celebrated. Cinco de Mayo! Mexican Independence Day, right? Actually, it isn't.  It's o...