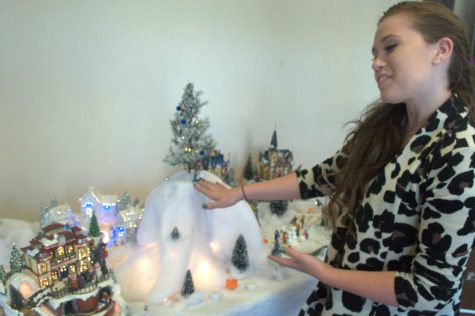 November 7, 2013

Filed under ENTERTAINMENT, Theatre
Fall production cast members work on finishing touches before opening night. Read More &raquo...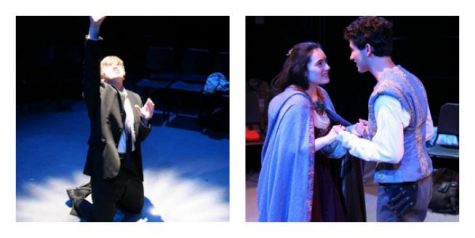 October 24, 2012

Filed under ENTERTAINMENT, Theatre
William Shakespeare's works are the second-bestselling pieces of literature in the world — the Bible being the first and the Agatha Christie mystery books being the third — according to set designer and MV drama's fall production co-director, Kit Wilder. And just as we witness the wrath of ...