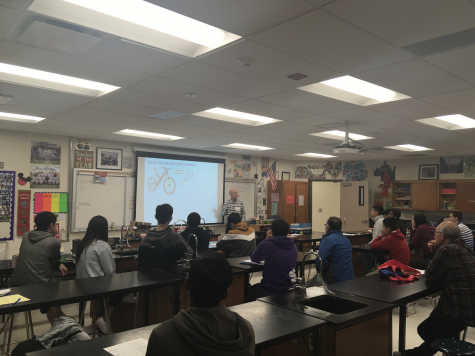 February 14, 2018

Filed under Around Campus, Education, NEWS
n Thursday, Feb. 1 MVHS held its first career night of 2018, attracting students interested in a future in technology. The night began at 7 p.m. with a speech by Kern Peng, who has worked at Intel for 25 years. Peng discussed the importance of soft skills, like the ability to communicate and give pr...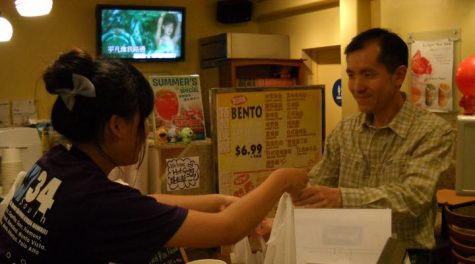 October 28, 2011

Filed under Uncategorized
Cheerfully greeting customers from the counter as they walk in the door of Tapioca Express, senior Kathy Fu has a name tag that says it all: "I'm new." This is her third week on the job. Right now, as a trainee at the cash register, she's working four days a week, three to five hours at a...