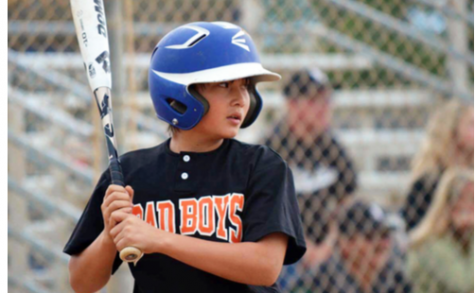 November 15, 2017

Filed under From the magazine, SPORTS
knew I should stop throwing. My body knew I should stop throwing. But for some reason, I still put on my uniform and stepped out onto the field. I began playing club baseball competitively when I was 10. I practically threw the ball every play as a pitcher and when I wasn't pitching, I was catching....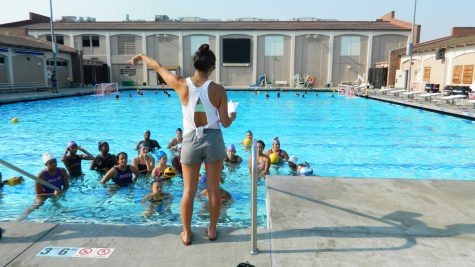 August 22, 2016

Filed under Fall Sports, Girls Water Polo, SPORTS
The girls water polo team is starting their season off with a new coach, a smaller team and many players dealing with long-term injuries. Still, they believe that the injuries will not be a setback and that they can continue their strong play this season. [embedyt] http://www.youtube.com/watch?v=In622yU...
November 9, 2012

Filed under Fall Sports, Game Reviews, Girls Volleyball, Main slider, SPORTS
Team goal not accomplished yet Read More &raquo