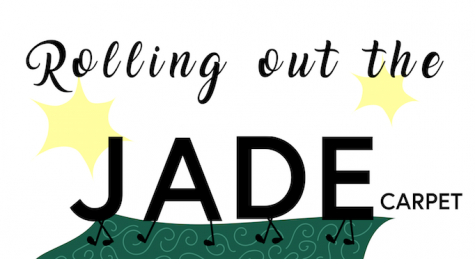 Hannah Lee, Emily Xia, Ruth Feng, Elena Khan, and Aditya Dash

September 27, 2018

Filed under ENTERTAINMENT, Multimedia, MULTIMEDIA PACKAGES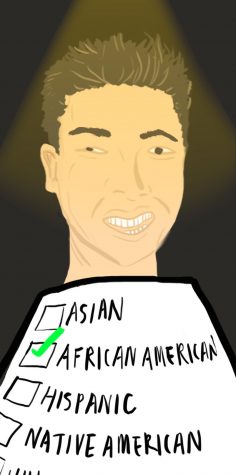 April 22, 2016

Filed under From the magazine, OPINION
Story by Amita Mahajan and Elizabeth Han e've grown up in a world where we're taught that "lying is bad." But when the exact consequences are minimal and the benefits add on, the urge to lie heightens and ultimately, we go against what we've been taught our entire lives. And for students at M...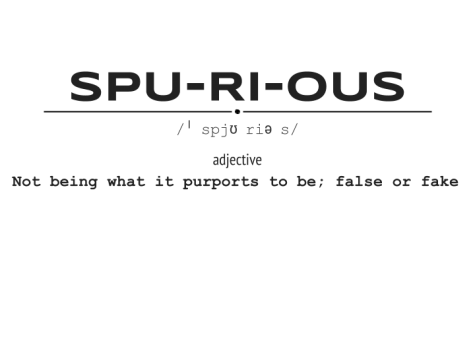 January 22, 2016

Filed under FEATURES, SAT Vocabulary
Co-written by Sanjana Murthy Beginning in 2016, CollegeBoard will offer a new version of the SAT with a revamped vocab section aimed to dissuade students from using flashcards to "memorize obscure words." Instead, the test will focus on common and useful words offered in a broad context. As we ...