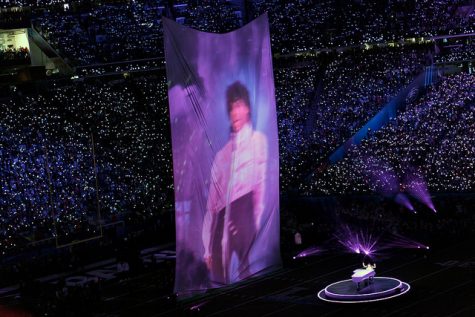 February 13, 2018

Filed under Culture, ENTERTAINMENT, Media
he Super Bowl: an American tradition celebrated by football fanatics and many others, even those who don't follow the sport to witness the memorable halftime show. But even before the start of the 52nd Super Bowl, there was plenty of controversy surrounding the upcoming performance by artist Justin...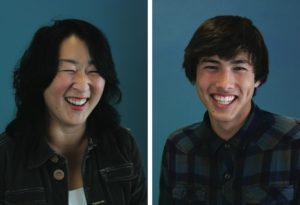 April 9, 2012

Filed under From the magazine, Special
Junior Douglas Sefton takes after his father in terms of height. "My dad's 6-foot-3 and mom's 5-foot-2. He's a big fat white guy and she's a small Chinese girl." Sefton's parents also have dissimilar personalities. Sefton's father is more jocular, lenient and messy; his mother is stricter...