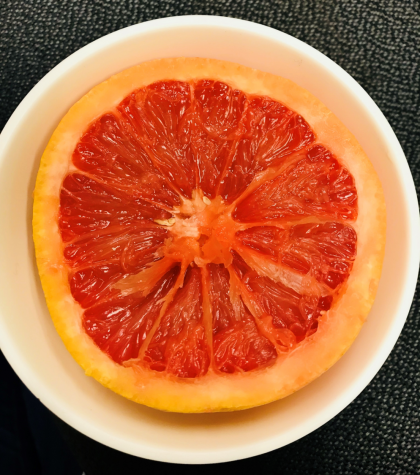 January 31, 2018

Filed under D.I.Y, ENTERTAINMENT, Food, From the magazine
inter has arrived in full blast, but the chilly air and cascading rain are not the only things accompanying the season. It is now the perfect time to harvest grapefruit, a sour yet  sweet and somewhat bitter citrus fruit. With these do-it-yourself crafts and recipes, you may be inclined to drop a few of t...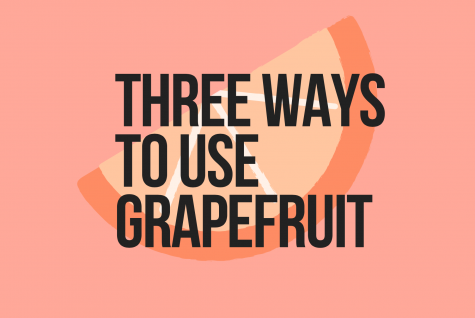 January 29, 2018

Filed under BEYOND THE MAGAZINE, ENTERTAINMENT
Grapefruits. Their uniquely bittersweet taste leaves some people hating them and some people craving them. Characterized by their bright pink flesh, these fruits are surprisingly versatile. In honor of national citrus month, take a look at the recipes on the following pages to see three different uses...