Bitter and Sweet: Three ways to use grapefruit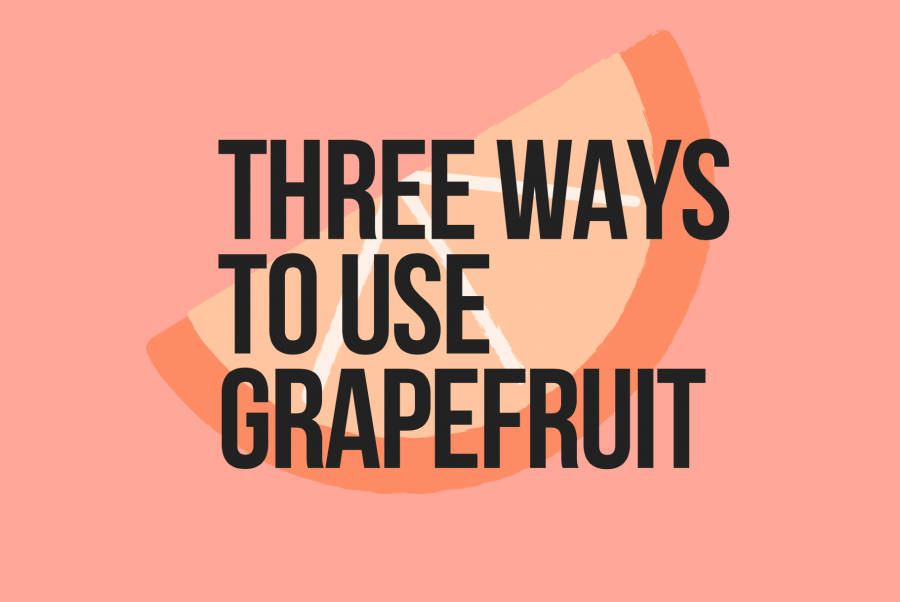 Grapefruits. Their uniquely bittersweet taste leaves some people hating them and some people craving them. Characterized by their bright pink flesh, these fruits are surprisingly versatile. In honor of national citrus month, take a look at the recipes on the following pages to see three different uses for grapefruit.
About the Writer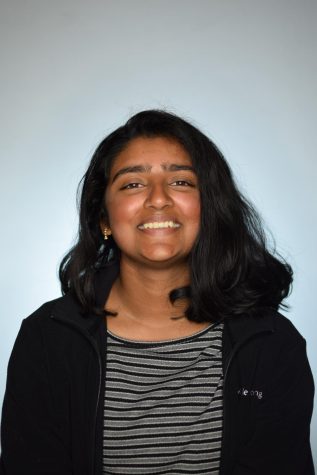 Priya Reddy, Staff writer
Priya Reddy is a senior at MVHS, a third year staff member and a managing editor. Priya was a multimedia Special Report editor her sophomore year and a print Special Report editor her junior year. She likes to read, watch trashy action movies and take long naps.