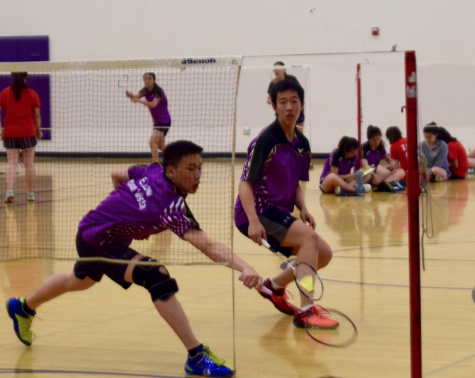 April 23, 2017

Filed under Badminton, SPORTS, Spring Sports
hen the MVHS badminton team first filed into the field house on April 18, the players were smiling, sharing jokes and relaxing. The atmosphere in the building was calm and carefree. That was, up until the matches started. Then the laughter stopped, and the players began to focus for their matches. A...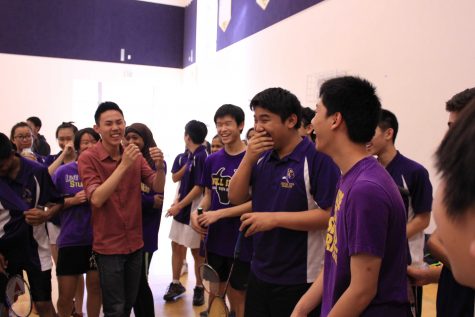 March 31, 2015

Filed under Badminton, SPORTS, Spring Sports
Gunn High School is a titan-sized threat. With a team of experienced players and a history of close matches, the Matador's' third game on March 26 was one that made new and veteran players alike anxious. With a final score of 19-11 the game stood out as the closest score of the season. More frightening...