Photo Gallery: Badminton triumphs over Gunn HS 19-11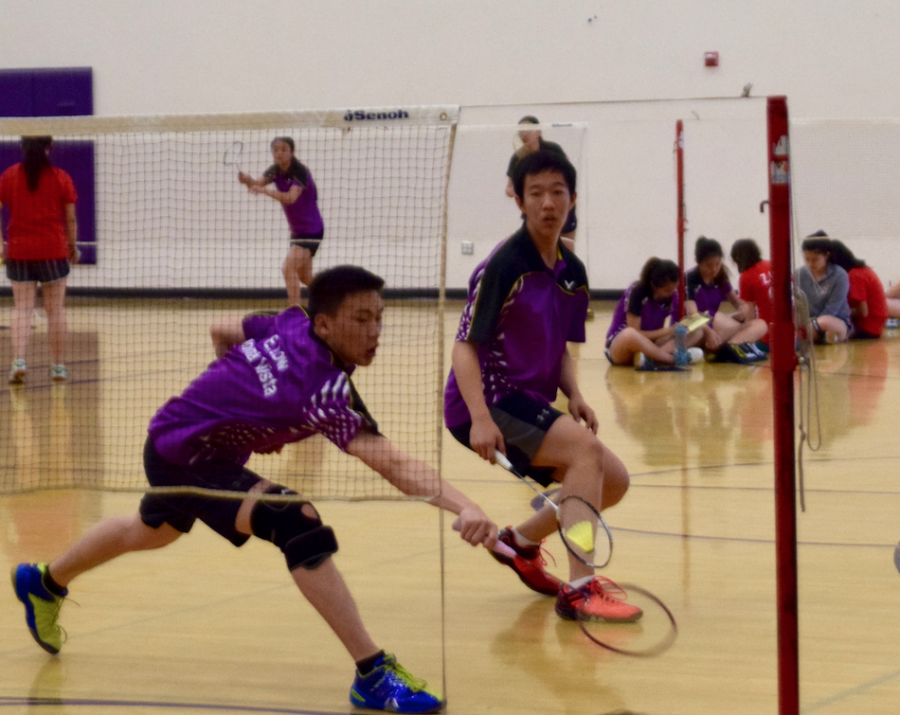 W

hen the MVHS badminton team first filed into the field house on April 18, the players were smiling, sharing jokes and relaxing. The atmosphere in the building was calm and carefree. That was, up until the matches started. Then the laughter stopped, and the players began to focus for their matches.

And their concentration paid off as the Matadors would go on to defeat Gunn HS 19-11 in a relatively straightforward game, compared to their match earlier this season. The first time the Matadors played against GHS, they were barely able to escape with a win. However, this time around, they made no mistakes. Check out the photo gallery below to see how MVHS extended their league record to 9-1 with their win over GHS.
About the Writer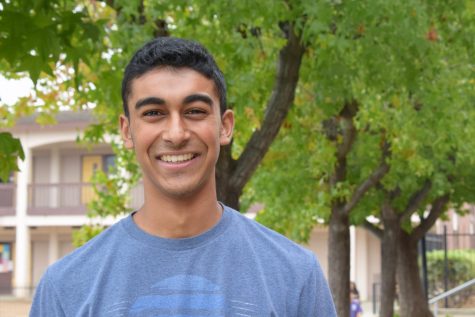 Roshan Fernandez, Co-Editor-In-Chief
Roshan is a senior and co-editor-in-chief for his school's publication El Estoque. He enjoys writing, reporting, interviewing and photography. He was previously a sports editor and a visuals editor in his junior and sophomore years respectively. When he is not writing for El Estoque, he can be found playing soccer or spending time with friends.