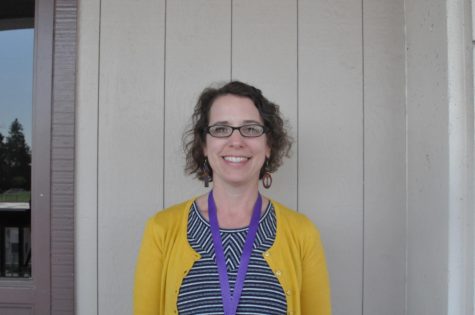 August 18, 2017

Filed under FEATURES, Features
fter spending four years teaching at an international school in Boise, Idaho, new French teacher Janissa Zahn decided to start a new chapter in her life 680 miles away in Cupertino. Her family had always loved the West Coast, and she and her husband had been looking for a job for a while. So when sh...
November 20, 2013

Filed under From the magazine, Print Opinion
Math homework is hard to fake. There are odd answers in the back of the textbook, but for most assignments, a few lines of work and occasionally a diagram are required for each problem. There is no math workbook with fill-in-the-blank drawings and matching games that students can fill out during lunch...