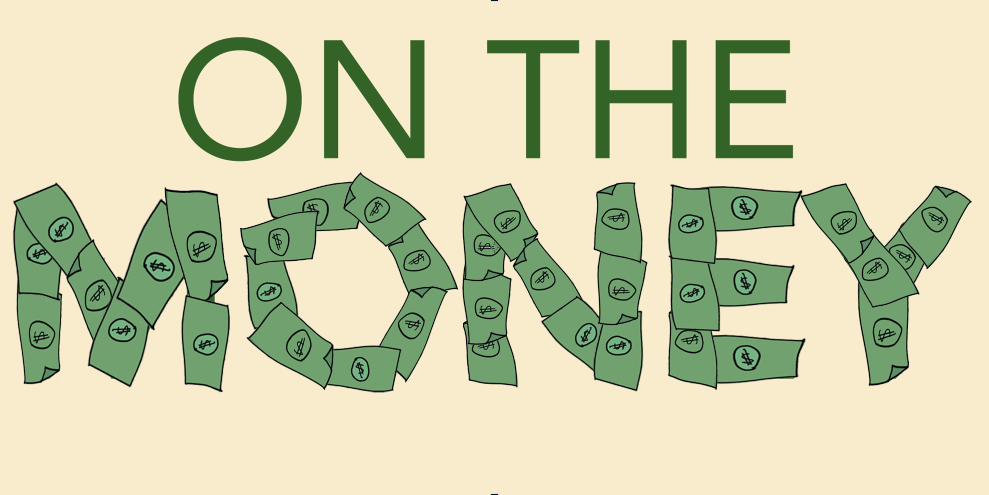 Shuvi Jha, Swara Tewari, Roshan Fernandez, Herman Saini, Iman Malik, and Charlotte Chui

September 24, 2018

Filed under FEATURES, Main slider, Multimedia, MULTIMEDIA PACKAGES
December 7, 2011

Filed under From the magazine, Special
In one of the most affluent cities in the nation, nearly everyone seems financially well-off, but that may not always be the case. Oftentimes, an indicator of financial stability is willingness to spend on items other than necessities. We spoke to MVHS students to find out the cost of their outfits. ...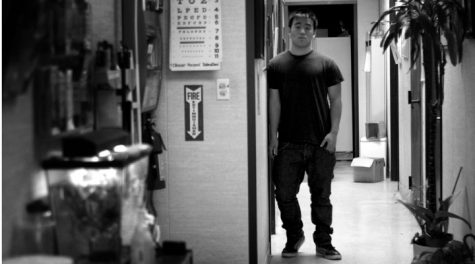 December 7, 2011

Filed under From the magazine, Special
The UCs, Stanford, and Columbia are all common topics of conversation in the chaos of college applications for seniors, but one seldom hears the words ìAir Forceî in discussions about future plans for MVHS seniors. With the looming question of the next step for his future, senior Israel Young adm...