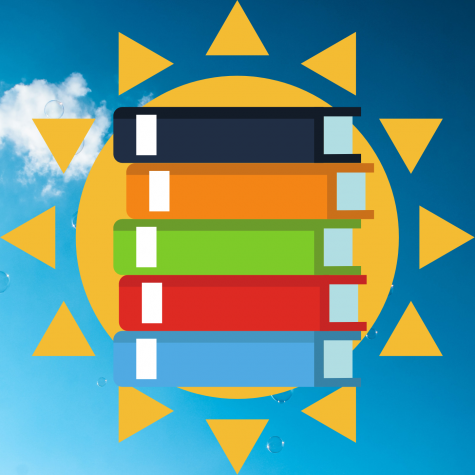 May 17, 2019
I'm in fourth grade. The afternoons reach 100 degrees and it's gotten to the point where it's so warm that I can't sleep properly. At exactly seven in the morning, I wake up groggy and unaware, halfheartedly throwing on shorts and a T-shirt. Stumbling down the stairs, I look outside the wind...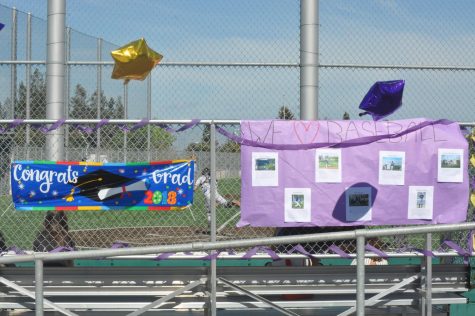 Michelle Wong and Aditi Gnanasekar

May 25, 2018
Editor's note: Although Anthony Moll is on the El Estoque staff, he has been included in this story in order to include all graduating seniors on the MVHS baseball team. From walk-on beginners to ten year veterans, the 2018 seniors all came into the MVHS baseball team with varying experiences, goals,...