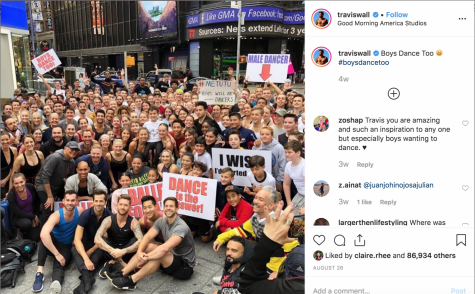 September 26, 2019
Male dancers at MVHS share how they started dancing and their experiences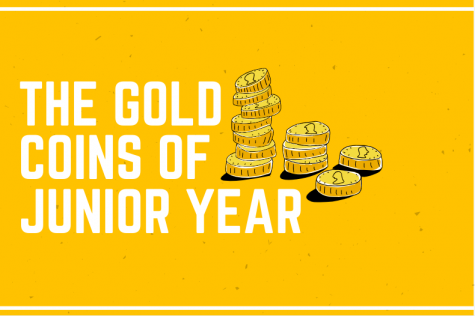 May 14, 2019
AP tests, SAT prep and junior prom — while junior year is notorious for test taking-torment and heaps of schoolwork, the silver linings and gold coins sprinkled throughout both semesters made this year a year for the books. Check out the best or worst moments of these six juniors below: ...
Tyler Cho, Staff Writer

March 18, 2019
Roots Christian Club members had fellowship with the theme of apologetics for their meeting on March 14. While sharing bags of chips and boxes of cookies, students listened to a sermon on the topic by Home of Christ Church youth pastor Yuji Ogura, who drew inspiration from the passages of Romans 9:6...