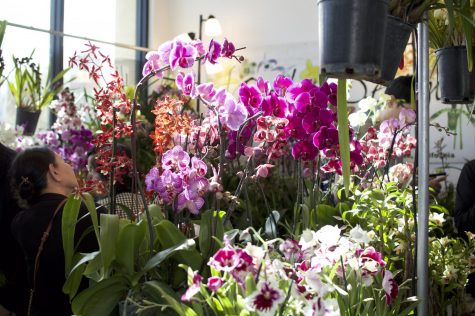 Alyssa Hui, Claire Wen, Helen Chao, Hannah Lee, Herman Saini, and Collin Qian

April 9, 2019

Filed under ENTERTAINMENT
The Malihini Orchid Society hosts the 2019 Annual Orchid Sale and Culture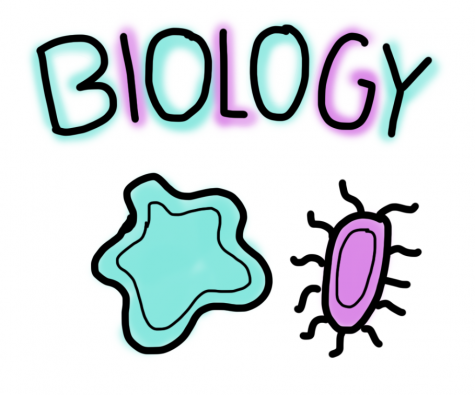 December 17, 2018
icropipettes. Microscopes. MATLAB XL. For members of the Research Club, these are just a few of the equipment pieces that may be used in their Synopsys Science Fair project, with the fair itself happening on March 14. However, many of the members are unaware of how to start experimentation. To allow t...
November 25, 2009

Filed under Uncategorized
Senior Ben Steigerwald shares not only lasers but also his experience in the workplace Read More &raquo...