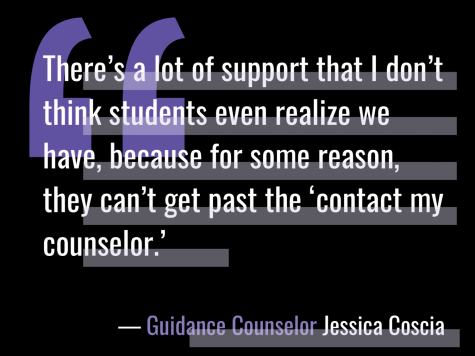 May 20, 2019

Filed under OPINION
High test scores, newly renovated facilities and a handful of student wellness resources. From the outside, MVHS seems like the perfect school. The school's academically thriving student body, however, isn't without those who are struggling. Owing to the pressure to fulfill goals and responsibil...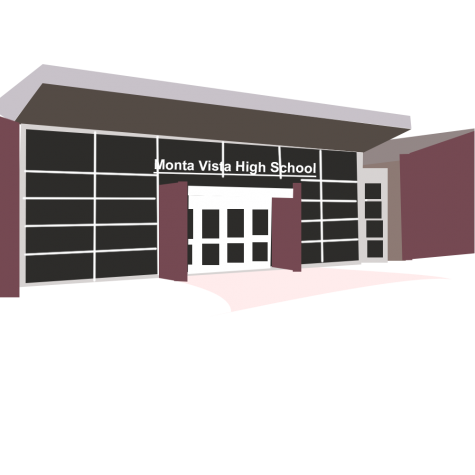 April 9, 2018

Filed under FEATURES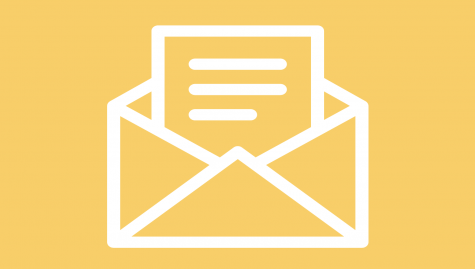 December 7, 2017

Filed under Around Campus, Local, NEWS
t the beginning of the school year, counselors have much to worry about, from scheduling to planning and, most importantly, writing recommendation letters for those applying to colleges. Though this time of year is stressful for MVHS seniors, it also proves to be a stressful time for school counselors...