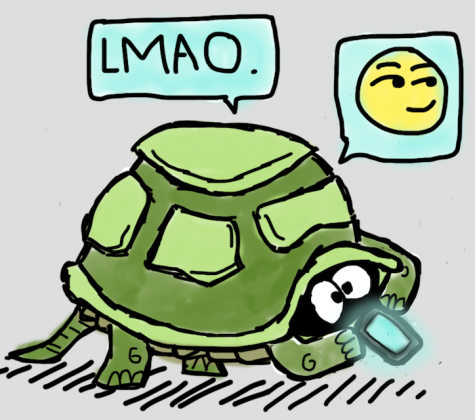 April 11, 2019
How my excessive phone usage hinders meaningful conversation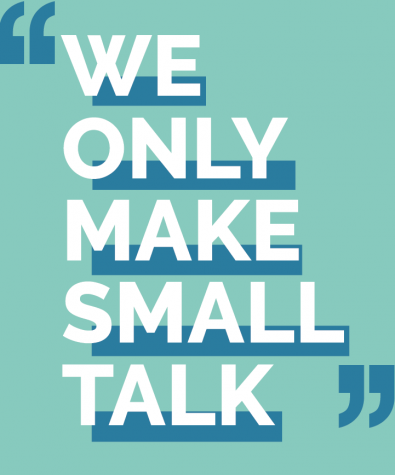 April 10, 2019
nteracting with strangers can be terrifying. We're rarely in physical danger when meeting someone new, but our dignity is on the line. In many cases, interacting with someone new can feel like we're following a set of procedures, progressing from one stage to the next as we gradually become m...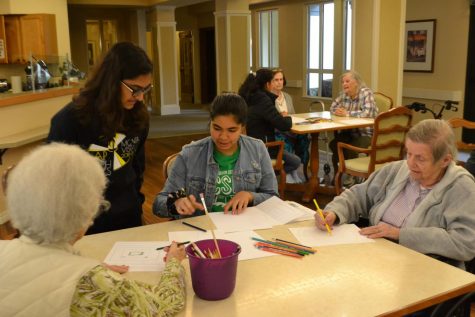 Claire Chang and Brian Xu

March 15, 2019
unior Ellie Chen draws a small rectangle on a piece of paper, labeling it "green." She continues to draw bigger rectangles, labeling each with a different color, and hands it to the senior citizen sitting across from her. Picking up a watercolor pencil, the senior citizen begins to color. On M...