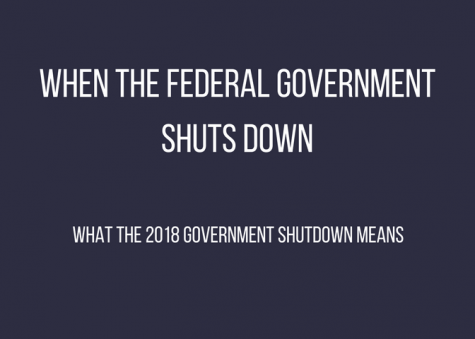 January 26, 2018

Filed under Crash Course, NEWS
When the Federal Government Shuts Down by Anirudh Chaudhary https://www.marketwatch.com/story/whats-open-and-whats-closed-during-a-government-shutdown-2018-01-20 https://www.cnn.com/2018/01/22/politics/senate-shutdown-vote-congress/index.html https://www.usatoday.com/story/news/politics/2018/01/22/government-shutdown-2018-enters-day-3-end-monday/1053055001/ https://www.us...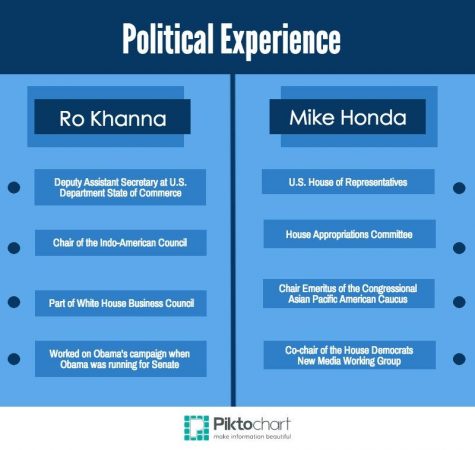 November 2, 2014

Filed under Election Package 2014, NEWS
Who are Mike Honda and Ro Khanna? Incumbent Mike Honda and challenger Ro Khanna are currently vying for a seat in California's 17th Congressional District. The election will take place on Nov. 4. Mike Honda and Ro Khanna both want to make major changes in the areas of technology, education and in...