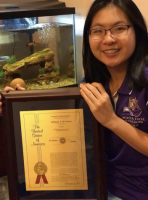 September 14, 2017
Junior Tiffany Chen talks about creating a product and the patent process behind it.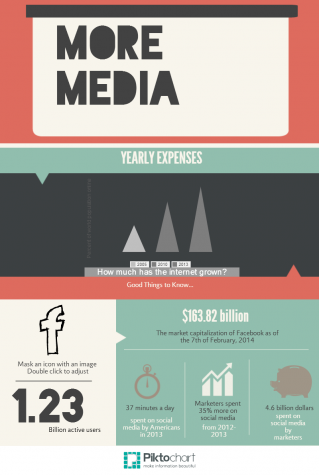 Pranav Parthasarathy

February 9, 2014
Social studies teacher Viviana Montoya-Hernandez's online shopping routine is fairly straightforward. She begins at the crossroads of the Internet: Google. She never starts with a blank slate, instead visualizing her desired product along with its price range before hitting the search bar. From ...
Joyce Varma

December 18, 2012
Career Technical Education, or CTE hosted the Electric Circus, or Fiddling Cricket Concerts' annual Holiday Show on Saturday, Dec. 15 in the MVHS auditorium. Starting at 7 p.m., the benefit concert showcased three musical groups, as well as a performance from the Bollywood Dance Team. E...