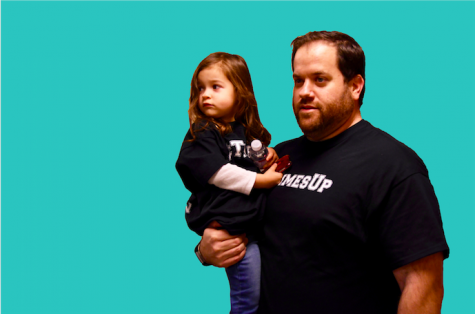 February 6, 2019

Filed under From the magazine, SPORTS
He typically stops responding to emails at around 7 p.m. When he comes into work the following morning, his inbox is full; there are already between 30 and 50 emails to respond to. The topics of the emails vary, whether it's communicating with a player, coach, referee or another athletic direc...
May 7, 2012

Filed under Baseball, SPORTS, Sports, Spring Sports
Facing an early deficit, the Matadors had to keep chipping into Cupertino's lead the rest of the game. But after loading the bases three times in the last three innings, the Matadors finally found their relief — a big payday in senior Joey Shepard's two RBI, opposite field hit. The Matadors (9-12-1, 6-5-0) came back with five unanswe...