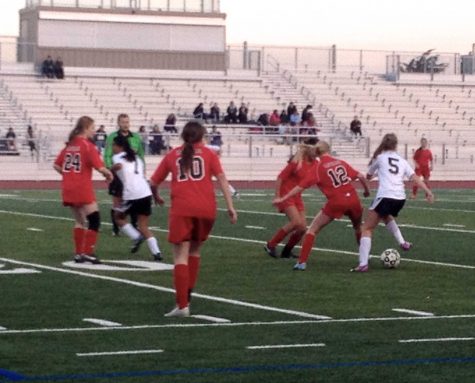 Alina Abidi

January 9, 2014
The girls soccer team won their sixth preseason game 2-1 at home against Castilleja High School on Jan. 7 due to an aggressive first half and consistent defense. After a string of losses and ties, the team achieved their first victory in the last game before league play. "We've had quite a few losses, so th...
Alina Abidi

November 27, 2013
New coaching staff and player diversity motivates team to restart their CCS qualification streak. Read More &raquo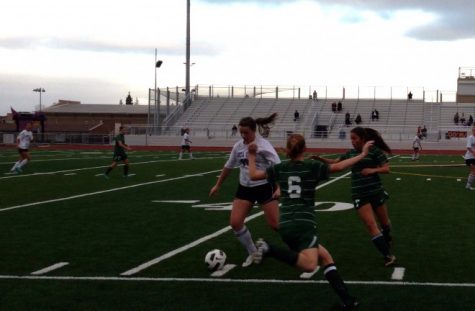 Joyce Varma

December 9, 2012
The Lady Mats played Leigh High School on Dec. 6 and secured another home victory with a final score of 3-0. Improved communication and anticipation of the ball helped MVHS score three goals and intercept countless passes from the Longhorns. The Matadors scored their first goal near the middle of the...