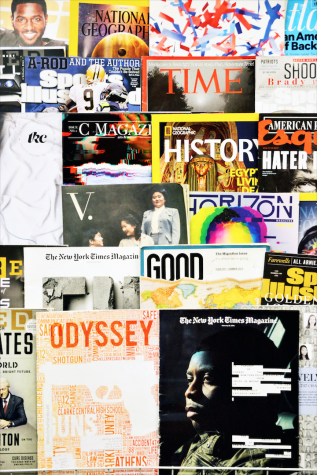 February 6, 2019

Filed under OPINION
Like. Share. Retweet. Hashtag. Our generation is consumed by social media and technology, constantly updated on the newest memes and hottest clothing trends. Despite the accessibility and convenience technology brings to our life, we sometimes forget to keep track of more important matters – namely,...

Zara Iqbal, Opinion editor

January 19, 2019

Filed under Editorial, OPINION
"For four days, they strung me up. My toes barely brushed the ground. For four days, they didn't let me sleep. Tormenting me, torturing me." This is only a fraction of the intense torture Omar Bekali went through when he was detained. Bekali is a Kazakh citizen who was born in China and lived there for 30 years. He was in Kazakhstan when Chinese officials escalated the separatism; the day after he came back to Xinjiang ...