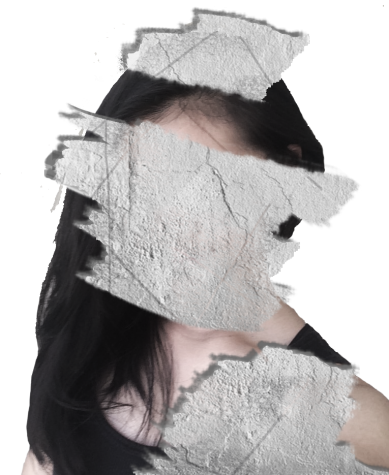 April 17, 2017
It's different cultures that make the world go 'round at the end of the day. -Samantha Fox When I say "Asian-American," I hope that you'll take that to mean equal parts Asian and American — the key word being and. But I've come to realize people selectively focus on either the Asian or Amer...
March 31, 2017

Filed under Culture, ENTERTAINMENT, Media
he Disney Channel norm has always been to display typical kid-friendly shows: Wizards of Waverly Place, The Suite Life of Zack and Cody, Phineas and Ferb and many others. With a majority of Disney shows characterizing typical lighthearted and casual themes, the channel now welcomes a new series wi...