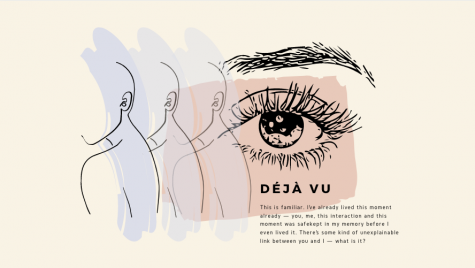 September 3, 2019
y 10-year-old mind races: I've seen this before. I remember you, wearing that exact navy v-neck shirt, hands fumbling with two bulky science textbooks, walking in front of me from my left side out of our shared classroom. This is familiar. I've already lived this moment already — you, me, this inter...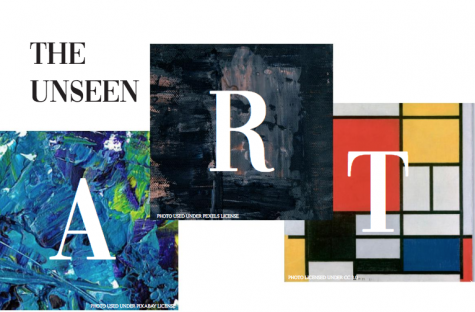 Brian Xu and Annie Zhang

March 13, 2019
blue canvas with a white stripe running down its middle sold for $48.3 million. A solid green portrait of an inverted trapezoid sold for $1.6 million. An empty frame for a "non-visible" piece of art sold for $10,000. But is there any meaning behind this white stripe on a blue canvas? Is t...